Dan Price, the CEO Of Gravity Payments, resigned last week amid allegations of misconduct and sexual assault including several criminal charges.
He gained fame in 2015 for cutting his salary as the head of the company to help fund raises for his employees, according to Bloomberg. At the time, he went viral for phasing in a minimum wage of $70,000 for employees at his company.
He announced his resignation in a tweet Wednesday. He said that his presence has "become a distraction" and he is leaving to focus on "fighting false accusations."
He also said that the company's current minimum salary is $80,000, and he will be replaced as CEO by executive Tammi Kroll, Entrepreneur reported.
His exit from the company comes with the publication of a bombshell New York Times report. It alleged that he used his ​​social media platforms to create a reputation as an advocate for higher pay. It was allegedly done ​in an effort to mask "a pattern of abuse in his personal life and hostile behavior at his company."
A model and artist, 27, said that she and Price, 38, had a three-month romance in early 2021 that ended when he allegedly raped her. He has denied the allegations made by the woman. Police in Palm Springs, California, said that they had referred the case to local prosecutors. They recommended a charge of rape of a drugged victim.
Physical and sexual abuse allegedly spanned a decade, said five other women. Price was reportedly actively pursuing women online "who say he hurt them, both physically and emotionally."
In the past also Price was accused of abuse, according to CNN. A few months ago, he was charged with fourth-degree assault and reckless driving in Seattle. Prosecutors said that it happened after he forcibly kissed a woman following a dinner meeting. Then he drove her to a parking lot where he tried dangerous car stunts while she was inside the vehicle. Price, who has pleaded not guilty to the charges, awaits trial in October.
In 2015, his former wife Kristie Colón said in a TEDx Talk that was recorded at the University of Kentucky that he had beaten her. He has also denied the allegations made by his ex.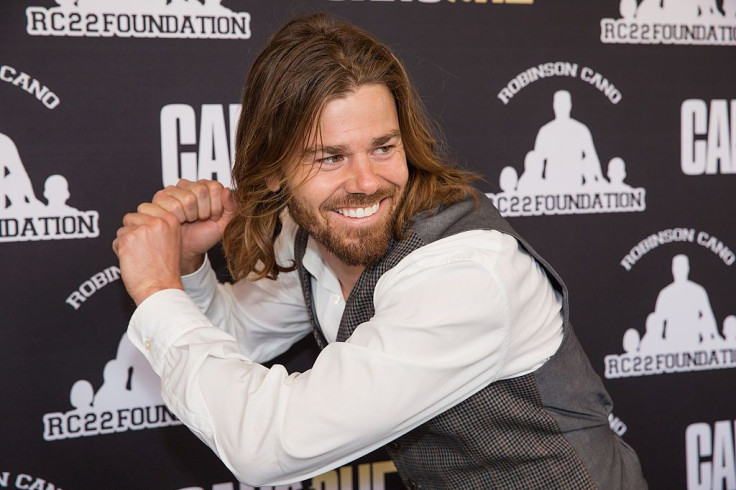 © 2023 Latin Times. All rights reserved. Do not reproduce without permission.