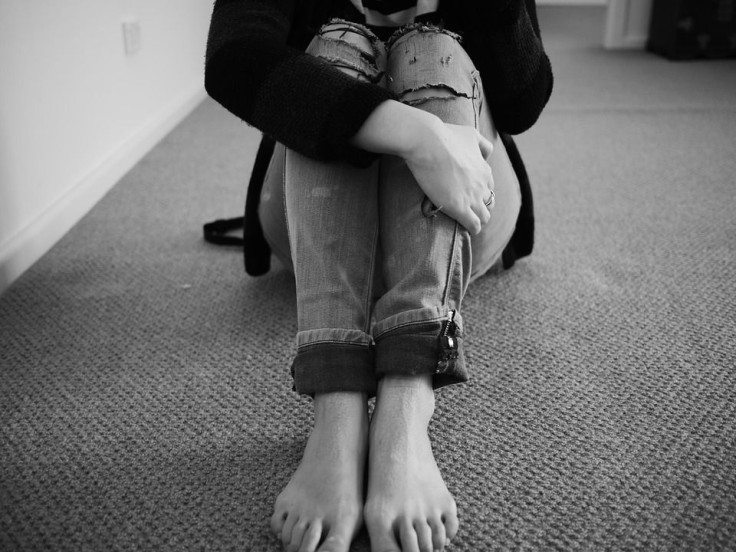 Victims who suffered sexual abuse at the hands of former US Embassy staffer Brian Jeffrey Raymond are being urged by the FBI to come forward. FBI Washington Field Office and the US Department of State's Diplomatic Security Service Office are working together in seeking further information about the serial sex offender. The 45-year-old staffer pleaded guilty in July 2021 to two counts of sexual abuse and one count of transporting obscene material.
According to Fox News, Raymond,who speaks both fluent Spanish and Mandarin, has been accused and charged of abusive sexual conduct victimizing numerous women over a period of 14 years. The FBI said his victims were women he had mostly met on various dating applications.
He resides in Mexico City where he is employed by the US Embassy and said to have traveled extensively both for work and for leisure. He has also lived in foreign countries such as Peru.
Investigations around Raymond's questionable activities began in May 2020 after a naked woman was reportedly seen and heard screaming from the balcony of his residence. He admitted to having had sexual intercourse with the woman, however, the woman claimed she had no recollection of what had transpired after having dinner and drinks with Raymond.
Federal detectives were able to recover electronic devices owned by Raymond, which were found to contain hundreds of photographs and videos of more than 20 women who were partially clothed or nude and unconscious. The explicit materials are said to have been made between 2006 and May 2020. Investigators said almost all of the women identified in the photos and videos had experienced memory loss during the time and were not aware of any such images of them being taken nor any incidents of physical contact with Raymond.
In his plea agreement, Raymond admitted to having sex with two of the women without their consent as they were both passed out. He also confessed to touching the breasts, buttocks and/or genitalia of the other unconscious women seen in the seized materials.
On Monday, the FBI revealed that the accused was employed for some years by the Central Intelligence Agency. He reportedly resigned after the agency had been informed of the DOJ's investigations and proceedings against him.
Raymond is scheduled for a pre-sentencing evidentiary hearing in January and will be sentenced by the US District Court in Washington on Feb. 7, 2022.