Hull Crown Court sentenced a man for sexually abusing a minor during Halloween in 2018. The teenager reported how the former chef abused her sexually after she was inebriated. Years after the incident, the accused admitted to the incident before being sentenced.
The 15-year-old girl was passed out drunk in her caravan when 23-year-old Ryan Yates entered her room and penetrated her with his fingers. The accused did this in the early hours of the morning.
Michele Stuart-Lofthouse, the prosecutor of the teenager, narrated the incident to the Hull Crown Court in the United Kingdom. She stated that the victim was heavily drunk during a Halloween party at Skipsea Sands Holiday Park, where Yates had a job as a Chef.
Stuart-Lofthouse stated that the accused left for his room and when the victim went to speak with him, she found him removing his pants.
The prosecutor went on to state that the victim called the police in half an hour. The police collected forensic evidence after reaching the scene. The next morning, the accused called the police as he heard that there were allegations brought against him. He told the police that the allegations were lies. He said that the allegations were made out of animosity because he had used foul language against her the last night.
When the forensic test results came, the police found the accused person's DNA on the victim, the Daily Star reported.
Later, the victim told the court that she feels sick and disgusted. She also firmly stated that the accused had no right to touch her, especially when she was drunk, asleep and a minor. On Oct. 31, 2018, he admitted to having performed sexual acts on a child.
The victim went on sharing about the physical pain and suffering was caused by the accused. She explained in front of the court how traumatic this ordeal was to her and she fears that she would never get over this nightmarish experience, as reported by Hull Live.
Judge Sophie McKone, told the accused that the amount of alcohol he consumed aggravated the sense of sexual frustration and entitlement which pushed him to commit such a heinous crime. Yates was sentenced to three years and nine months in prison.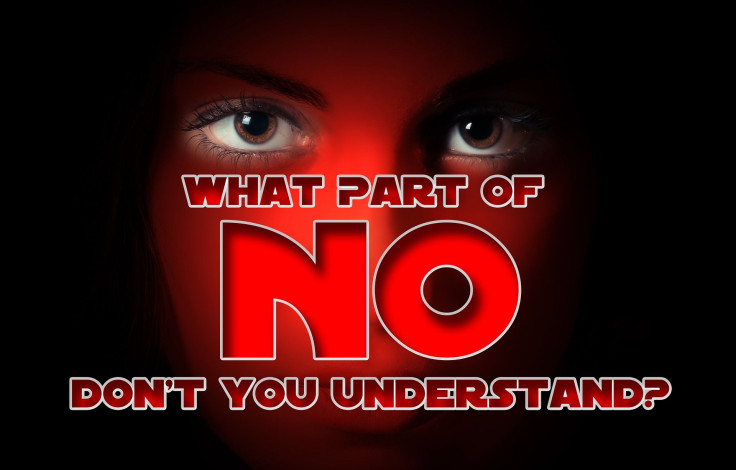 © 2023 Latin Times. All rights reserved. Do not reproduce without permission.