An Air Force officer accused a fellow officer of raping her. She claims that the accused had sexually assaulted her after she was injured at the training center. Forced to report the incident to multiple authorities, the victim finally had action taken against the accused.
30 Air Force officers have been a part of the training at Coimbatore Air Force College in Tamil Nadu, India. On Sept. 10, during this training phase, a female officer of the group suffered an injury to her leg. She incurred the injury while playing basketball. She took painkillers for medicine, before going off to sleep.
Afterward, when she got up in the middle of the night, the officer was left horrified. She found herself naked with the accused person lying next to her, also naked.
The officer then alleged that she lodged a complaint with the senior officers in charge. However, to her dismay, no steps were taken to initiate a simple investigation.
Later she contacted the Commissioner of the police, of Coimbatore City. Some time since the complaint the Gandhipuram All Women Police mounted an investigation based on the facts provided by her, as the India Today reported.
The accused was arrested as the outcome of the investigation. Later he was produced in front of a magistrate on Sunday, Sept. 26 morning. The accused was kept inside the sub-jail at Udumalaipet, Tamil Nadu for a day.
An affidavit was filed by the lawyer of the accused. It cited that the Coimbatore police had no jurisdiction over the arrest of an Air Force officer. Coimbatore City Police filed a counter-affidavit to that.
In a similar case, charges of multiple cases of rape and sexual assault were brought against the former Royal Artillery recruit of the United Kingdom, 19-year-old Gunner Joshua Holt.
Four female soldiers presented their harrowing details of the ordeals that they suffered, in front of the Bulford Military Court, Wiltshire, United Kingdom. One of the victims narrated the agonizing incident which nearly killed her. She claimed that between December 2019 and September 2020, she has been sexually molested multiple times by the accused.
The second victim of rape narrated to the court that in June 2020, while both Holt and the victim were watching television together, he started to force himself on her. She alleged that he then overpowered her and sexually abused her.
Holt has been charged with multiple counts of rape, sexual assault, and threat to kill.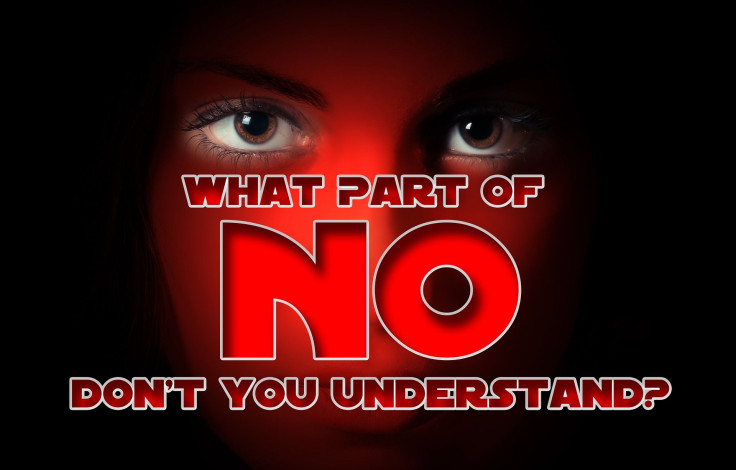 © 2023 Latin Times. All rights reserved. Do not reproduce without permission.