Jimmy Rave, a former professional wrestler who battled drug addiction and had his legs and an arm amputated, died on Monday. He was 39 years old at the time.
"James had been struggling with drug addiction for many years," Rave's agent, Bill Behrens, said in a statement written with help from the wrestler's daughter, Kailah Guffey. "His struggles resulted in the amputation of his arm and, later, both of his legs."
His ex-wife, daughter Kailah, son James, and parents, Jim and Toni Guffey, survive the former professional wrestler.
His cause of death was unknown at the time. According to Behrens (per The New York Post), the Atlanta native was living in Philadelphia at his death. A memorial service will be held in Georgia, with plans to be announced at a later date.
"James was one of my kids and his loss hurts me and many others, and we wish we could have saved him, but we could not," Behrens told PEOPLE.
Rave, whose full name was James Michael Guffey, began wrestling professionally in 1999 and went on to win the National Wrestling Alliance junior heavyweight championship.
He also appeared in Total Non-Stop Action Wrestling and Ring of Honor matches, as well as WWE's "Sunday Night Heat."
Rave revealed the news of his double leg amputation on Twitter in October. He posted a black-and-white snapshot of himself after the surgery.
"He determined I had MRSA in both legs & they needed to be amputated immediately," Rave said on Twitter. "Promoters can tell you along with my peers, I've had a history w/ this and would cancel shows often due to this condition."
He also apologized to his fans for falling short of their expectations. "I tried ... I really did," he added.
Rave announced his retirement from wrestling in November 2020, after doctors discovered an illness in his left arm, which required his arm to be amputated above the elbow.
"This was the hardest thing I have ever had to type," Rave said on Twitter. "Please take your health much more seriously than I did. Support pro wrestling!"
Rave's death shocked the wrestling world, generating several tributes on the internet.
"The NWA is saddened to hear of the passing of former Jr. Heavyweight Champion Jimmy Rave," the organization tweeted. "Our thoughts are with his friends and family during this time."
Mick Foley, a wrestling star who previously assisted in raising funds for Rave's medical expenses, tweeted a photo of his friend in his prime from the ring.
"This really hurts," Foley tweeted.
Guffey has started a campaign to pay tribute to the fallen hero and help with his funeral expenses. As of early Tuesday, the public appeal had raised $1,600.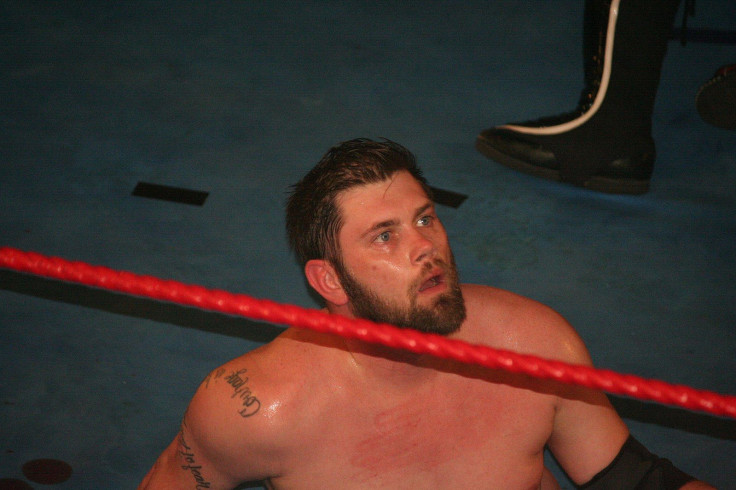 © 2023 Latin Times. All rights reserved. Do not reproduce without permission.