Pharmaceutical company Sanofi said on Wednesday that it would reserve the first shipments of any COVID-19 vaccine for the United States. This did not sit well with French officials and health experts, who described Sanofi's move as "unacceptable."
According to France's deputy finance minister Agnes Pannier-Runacher, it would be unfair for Sanofi to prioritize the U.S. over France, considering how the French multinational company has benefitted from tens of millions of euros in research credits from the French state in recent years.
"For us, it would be unacceptable for there to be privileged access to such and such a country for financial reasons," said Pannier-Runacher.
Frederique Vidal, France's higher education minister, also cried foul over Sanofi's announcement, saying that giving the U.S. priority access to the vaccine would be "incomprehensible and disgraceful." According to Vidal, a vaccine should be "a public good for the world" so it should be able to reach all nations at the same time.
On Wednesday, Sanofi's British CEO Paul Hudson explained that the U.S. would get the first shipments of the COVID-19 vaccine because the U.S. government was helping fund their research. "The U.S. government has the right to the largest pre-order because it's invested in taking the risk," Hudson said. "That's how it will be because they've invested to try and protect their population, to restart their economy. I've been campaigning in Europe to say the U.S. will get vaccines first," he added.
Meanwhile, Sanofi said in a more recent statement that the COVID-19 vaccine would be available to all. "The head of Sanofi's French division confirmed to me that a vaccine would be available in every country and obviously… to the French as well, not least because it has production capacity in France," said Pannier-Runacher, who reportedly reached out to Sanofi to discuss the issue.
Olivier Bogillot, Sanofi's chief in France, also downplayed Hudson's earlier announcement and said "the goal is to have the vaccine available to the U.S. as well as France and Europe at the same time."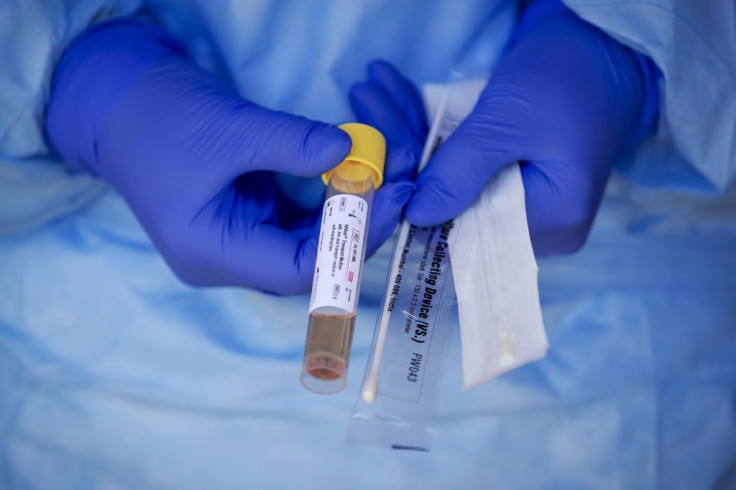 © 2023 Latin Times. All rights reserved. Do not reproduce without permission.