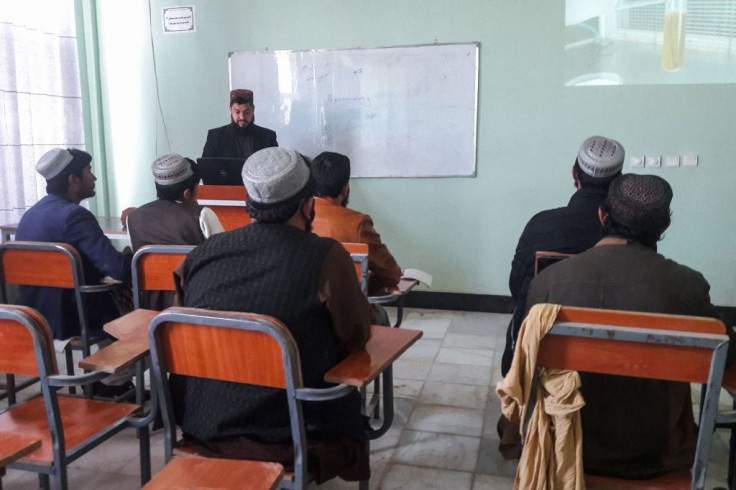 Authorities reported on Monday that frat parties were discontinued at Cornell University after at least four students complained of being drugged and another described being sexually attacked at fraternity-affiliated off-campus houses. University President Martha Pollock and the vice president for student and campus life, Ryan Lombardi, said in a joint statement that the Intrafraternity Council made the decision Sunday after an emergency meeting.
NBC News reported that the statement came three days after police units at the school were informed about the four incidents from Sept. 24 to Nov. 3, when students said they didn't drink much alcohol but became incapacitated. Police added that the alleged victim described being "roofed," or given Rohypnol. It is a sedative that can be dissolved in liquid and is illegal in the U.S.
The New York Times reported Pollack and Lombardi also said in a statement that Cornell administrative investigations and police investigations are underway. They added that all found responsible will be held accountable while the Ithaca Police Department said it was examining the sexual misconduct allegation.
ABC News reported that Pollack and Lombardi have stated fraternity leaders will take this time to implement stronger health and safety plans. They added that no IFC-affiliated social events will happen until student leaders and the Cornell team are convinced activities can take place responsibly and safely.
Like many colleges across the country, Cornell, whose main campus is in Ithaca, N.Y., has engaged with issues of sexual assault. According to State Department of Education data from 2018, the university reported more cases of sexual harassment during the first five months of that year. This was compared to any other institution of higher learning in New York. In 2020, the university had the fourth-highest number of sexual misconduct reports in the state.
In a 2021 survey of 2,300 students at all of the university's campuses throughout the state, 44% of the respondents said they had encountered "one or more specific forms of harassing behavior", which is a drop from 50% in a 2019 survey, NYT stated.
Wolfgang Ballinger, an ex-fraternity president at the school was convicted of six years of probation in 2017 after pleading guilty to a misdemeanor sexual offense charge. He was accused of locking a woman in his bedroom in 2016 and attempting to have forcible sexual intercourse with her.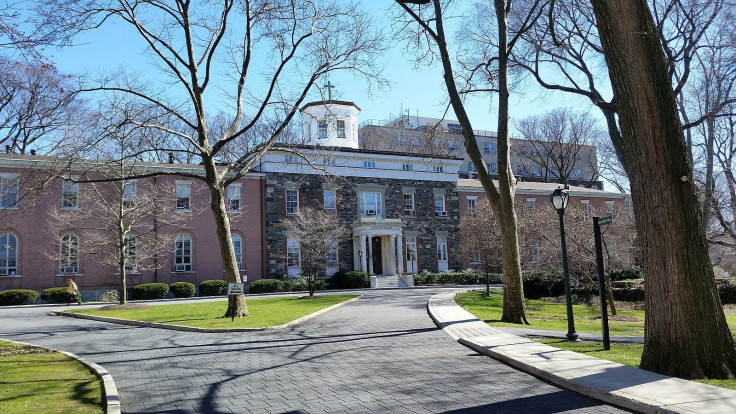 © 2023 Latin Times. All rights reserved. Do not reproduce without permission.