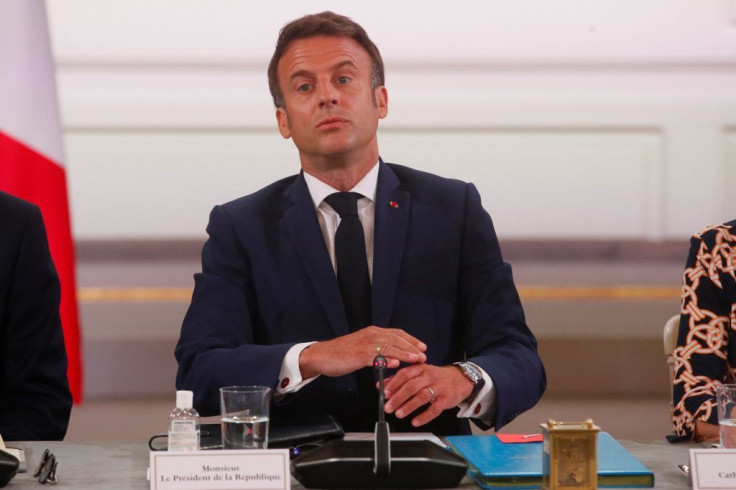 A French broadcaster has come out to speak for the first time on circulating rumors of French President Emmanuel Macron and his involvement with a secret gay lover. Mathieu Gallet allayed whispers of an ongoing affair linked to him and Macron in 2016 which has brought much tension in Macron's marriage.
According to The Times, Gallet addressed the rumors calling it "detestable" and that the idea was based on absolute misogyny with homophobic undertones. "A heterosexual man cannot have a true relationship with a woman 24 years older than him, and therefore it means he is gay," he said in an interview with Parisian in early May.
The 45-year-old Gallet was the chairman of state broadcaster Radio France when talk of his affair with Macron started to make its way through the grapevine. Macron was an adviser to François Hollande at the time and has been married to Brigitte Macron, 69, since 2007.
Macron was emerging as a strong presidential candidate during Hollande's term and Gallet was in a relationship with a 20-year-old student then when whispers started and had only met with Macron a few times. Gallet believes the rumors were rooted in an intent to discredit Macron being that he was getting to be a serious contingent for the presidential seat.
He explained that the perpetrators of the rumors had the idea that the French society would not be in favor of electing a closet gay president, on the premise that "a man who hides things about his private life, he is going to hide things from the nation", Gallet noted.
However, it would seem that the French public were confused over the blabber and still chose Macron to lead the country in 2017. The foreign paparazzi honed in on Gallet to fuel even more gossip about the said illicit gay affair. Social media went abuzz although due to the privacy laws of French media, the rumors were not as loud with the local press. Brigitte Macron on the other hand is said to have been extremely upset over whispers of her husband's infidelity.
Meanwhile, Gallet has written a new book, "Jeux de Pouvoir" (Power Games) where he talks about this particular scandal. He had lost his job after Macron took over the presidency due to irregularities that were found in violation of procurement laws. He was officially fired after being found guilty of corruption for giving a contract to a friend who had his own consultancy. Gallet was fined £17,500 ($22,000) and now works as the head of a podcast startup.
Macron is now on a meteoric rise despite a rocky road to his second term as president of France after being re-elected last April. Being the youngest president elected, Macron now faces another full five-year term with grey hair, crow's feet, and rugged brows.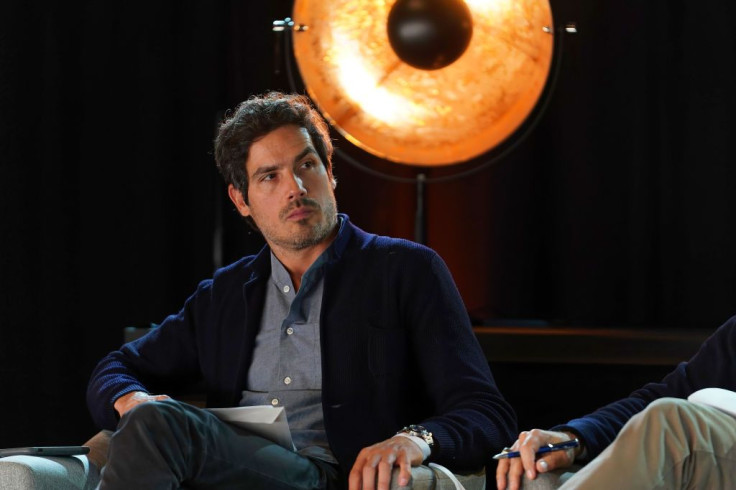 © 2023 Latin Times. All rights reserved. Do not reproduce without permission.