A French pilot has filed a criminal complaint after he was tied to a target while combat jets fired above his head as it was allegedly part of a "hazing ritual".
According to CNN, the complainant claimed that two of his superiors gave him "sarcastic remarks" before he was forced to wear an inflatable air force pilot outfit, raise his arms and stand as a "human clock".
His lawyer Frédéric Berna told the outlet on Saturday that they had filed legal charges for "aggravated voluntary violence" and "endangering someone's life" against French air force personnel that carried out the alleged hazing.
The complaint stated that several of his instructors put a helmet bag to cover his head and drove him away for about half an hour. He was then grabbed, tied up on his wrists, ankles and knees with an adhesive tape, and "violently" placed in the back of a pick-up truck.
He was then driven away for another 10 minutes until they reached the site, where an unknown person attached him to a pole with straps. It took him a few moments to realize that he had been taken to the live-fire target range that is north of their base.
The complaint did not reveal the identities of the air force personnel who were involved in the hazing, Reuters reported.
Meanwhile, Colonel Stephan Spet, French air force spokesperson, said that an internal investigation had already been conducted and personnel responsible for the hazing were already punished.
He added that the ultimate punishment they can give was a restriction to barracks. However, he was not able to mention other details such as how many air force personnel were given the disciplinary action, and how long were they suspended of the privileges.
The alleged hazing was said to have been carried out in March 2019. Photos and video footage were also taken by other people in uniform during the scene, and was shared in a WhatsApp group chat and was later shared with the complainee.
The French pilot raised the issue to his superiors by the end of 2020, but later decided to pursue legal charges after he felt that he was taken for granted by the military.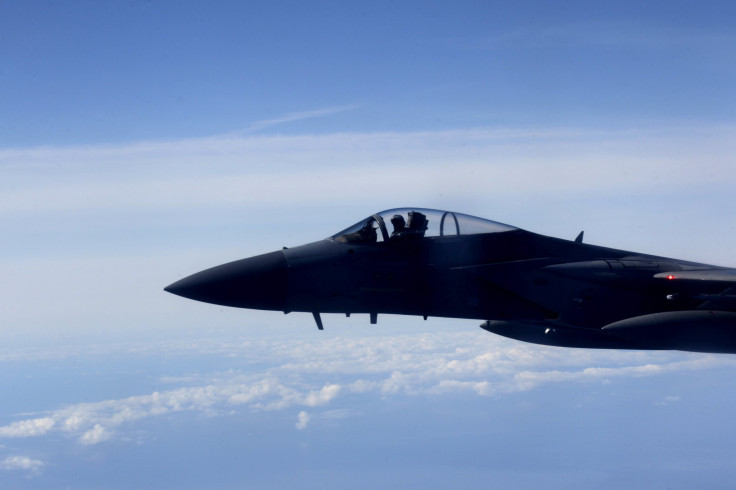 © 2023 Latin Times. All rights reserved. Do not reproduce without permission.