"Friends" is hands down one of the most popular shows ever. It has been twenty-five years since its debut on NBC but even today, the show offers a sense of comfort.
Since January 2015, Netflix has aired all ten seasons that originally ran on NBC from 1994 to 2004. And, when it was revealed that the show would leave Netflix by the end of 2019, fans were understandably heartbroken. However, we have some fantastic news for you!
It has been reported that HBO Max outbid Netflix for the rights. So, you will be able to binge-watch the series next year on this new streaming platform by WarnerMedia. For a five year deal, it is reported by DailyMail that HBO Max paid a whopping $85 million for each year while Netflix had paid somewhere around $80 to $100 million.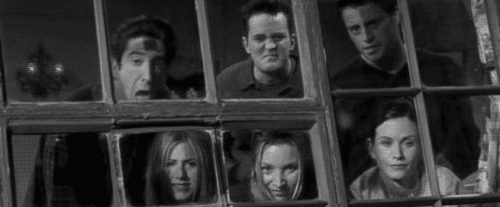 But wait, did you think that was the fantastic news we were talking about? There's more. There are talks of a reunion special that will feature all six stars- Jennifer Aniston, Courteney Cox, Lisa Kudrow, Matt LeBlanc, Matthew Perry and David Schwimmer, including the creators, David Crane and Marta Kauffman.
The Hollywood Reporter says that the deal is not yet sealed. From agreements with the cast to the creatives, there is a lot that still needs to be done. Of course, there is no guarantee yet, but a fan can only dream!
The stories of the reunion also started making rounds when Jennifer Aniston made her Instagram debut and posted a picture with the entire "Friends" gang.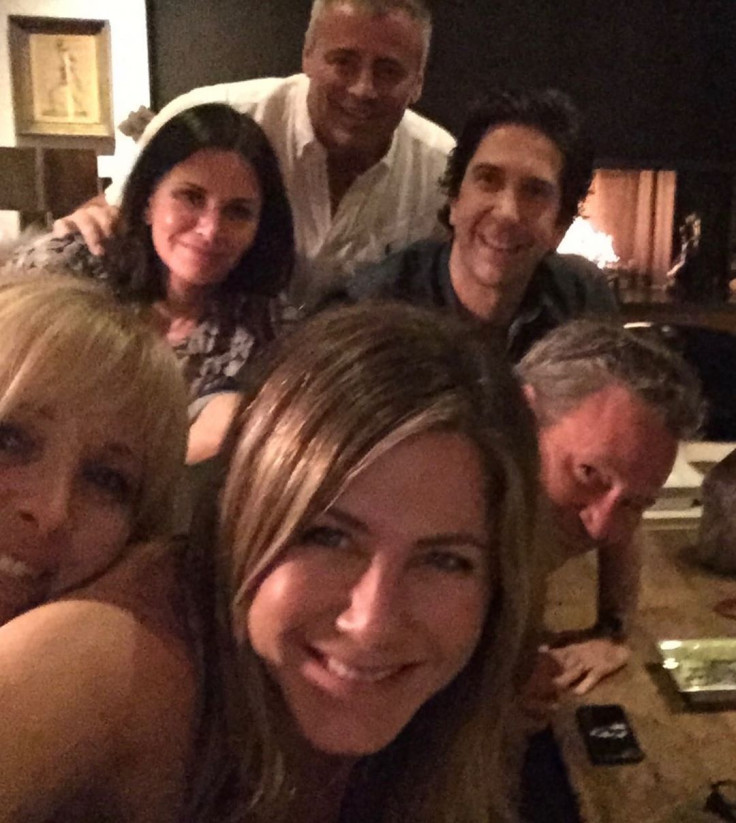 Sources say that Bob Greenblatt, who is the chairman of direct-to-consumer and WarnerMedia Entertainment, has been the one who is trying his best to make the reunion a reality. And, if it is accomplished, it would be excellent for HBO Max's debut. Also, the sources further say that the cast is ready to do the show.
While Aniston was on the daytime show with Ellen DeGeneres, she said, "We would love for there to be something, but we don't know what that something is. So we're just trying. We're working on something."
© 2023 Latin Times. All rights reserved. Do not reproduce without permission.