Several factors piled up together leading to nationwide demonstrations in Colombia. Displeased with the country's polarizing government, citizens reached a tipping point over the proposal of unpopular tax reform.
Peaceful protests were reportedly met with armed riot police. Over the weekend many demonstrators lost their lives or were injured. Under the circumstances, it is predicted that the clashes between the citizens and the police will continue in the coming days.
The pandemic took a heavy fiscal toll on countries globally. Colombia government's solution to bridging the fiscal gap was to introduce a tax reform that would burden the citizens who have already been struggling during the pandemic. Since Wednesday, April 28 demonstrators have taken to the streets in order to protest the tax reform.
However, over the weekend the deploying of armed police has led to demonstrators not backing down even after the government scrapped the tax reform. President Iván Duque on Sunday, May 3 announced the withdrawal of the proposal.
Even as he withdrew the reform, he pointed out that it was not proposed on a whim and was necessary for the country, The New York Times reported. He said an alternative plan with the consensus would soon be proposed.
This did not prevent the deaths of at least 20 people including a police officer.
Social media over the weekend was filled with videos and reports of police violence. One of the reports claimed that a 17-year-old ninth-grade student, Marcelo Agredo, had been shot dead. The boy had joined the protest with his brother. He had kicked a police officer on a motorbike. As he tried to flee the officer pulled a gun and shot him fatally.
Another highly discussed death has been that of 19-year-old Santiago Andrés Murillo who was fatally shot in the chest on Saturday. The haunting sounds of his mother crying have been shared on social media. Bluradio reported that the teen was taken to Nuestra Clinic where he passes away. His mother could be heard crying that she had lost her only son.
The casualties include an 86-year-old demonstrator as well. While the official numbers claim the death toll to be 19, it is believed that more demonstrators lost their lives.
Due to the violent suppression of the protest and general displeasure with the government, demonstration leaders have said that the protests will continue. Dismissal of the controversial tax reform is no longer their only agenda.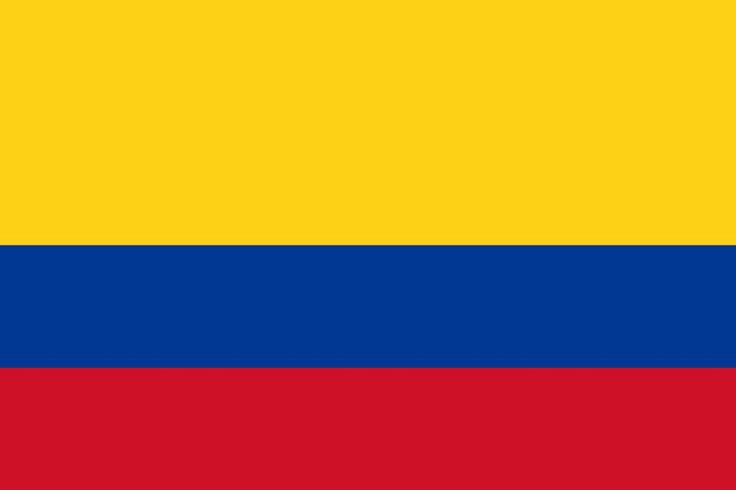 © 2023 Latin Times. All rights reserved. Do not reproduce without permission.