Authorities have located a corpse consistently matching the description of missing van-life YouTuber Gabby Petito on Sunday, more than a week after her reported disappearance.
The body found at the Grand Teton National Park in Moosey, Wyoming, has yet to be fully confirmed to be of Petito, 22, who lost contact with her family as early as Aug. 30, but initial findings have led authorities to believe that it might be, Fox News reported.
"Earlier today, human remains were discovered consistent with the description of Gabrielle Gabby Petito," FBI Denver field office supervisory senior resident agent Charles Jones said.
Her cause of death has yet to be determined pending an autopsy, according to Teton County coroner Brent Blue.
Investigations by the FBI and other local law enforcement commenced after they launched a search operation in the national forest Saturday for Petito, who last visited the area on Aug 27.
Police set up a white tent in the remote national park as investigators and search crews with horses swarmed the area looking for Petito.
According to detectives, Petito was traveling from New York to Oregon in a white 2012 Ford Transit with her fiancé, Brian Laundrie, 23, to explore the West together.
Her family showed no concern for the two earlier in the trip as the pair had been sharing their adventures and the bliss of young love on social media.
However, investigations unraveled that on Aug. 12, cops had to intervene after an argument broke out between Petito and Laundrie turned physical in Moab, Utah. No charges were made in this initial incident, the Daily Beast noted.
Nearly two weeks later, the woman reportedly informed her family that they would head for Grand Teton after exploring Utah. She stopped messaging her mother on Aug. 30.
"No service in Yosemite," the last text message read, which the family believes to be Petito's alleged killer at that point.
Police found the couple's souped-up van near Spread Creek in late August. The family only reported Petito's disappearance after they discovered that Laundrie had returned home without their daughter. Petito was among the three people reported missing near Grand Teton Park this summer.
Police have since identified Laundrie as a person of interest in her disappearance after suspiciously refusing to assist in the investigations, ABC News reported.
The man has also seemingly hidden from authorities since Tuesday.
Laundrie was last spotted exploring the alligator-infested Carlton Reserve outside of the city of North Port. North Port Police announced a search on Saturday as they began scouring the 24,565-acre park to determine Laundrie's whereabouts.
The FBI said they are seeking information from anyone who had been at the Spread Creek Dispersed Camping Area between Aug. 27 and Aug. 30. Anyone who recently had contact with the pair and any witnesses who may have spotted their vehicle is being urged to contact the police.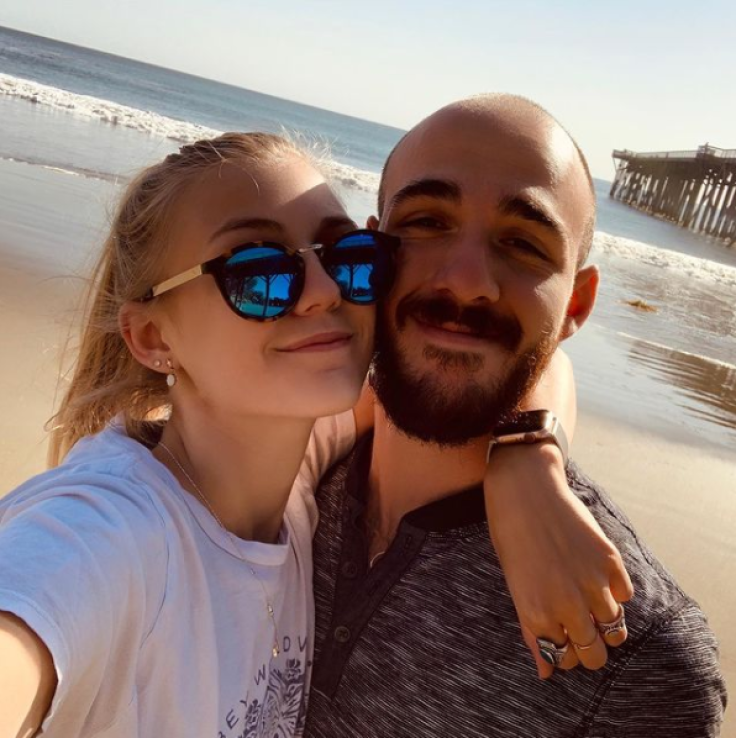 © 2023 Latin Times. All rights reserved. Do not reproduce without permission.