In a newly released recorded 911 call, a hiker on the Appalachian Trail can be heard informing a dispatcher that he was "99.99 percent sure" he spoke with Gabby Petito's fiancé Brian Laundrie as the manhunt for the Floridan fugitive continues following the death of the Long Island woman.
"I'll meet somebody out there if they want to," Dennis Davis, 53, an engineer from Florida, told the Haywood County, North Carolina, Sheriff's Office dispatcher. "I'm telling you, it was him."
In his 911 call on Saturday, the witness noted that FBI's prime suspect in Petito's case, Laundrie, was "talking wildly" and "acting funny" after he waved him down while driving along the Appalachian Trail near the border of North Carolina and Tennessee, the New York Post reported.
Davis was reportedly making a U-turn when Laundrie came up behind him and he slowed down, noting the 23-year-old even signaled him to go ahead by flashing his lights.
"He was talking wild," he added. "He said that his girlfriend loved him and he had to go out to California to see her, and he was asking me how to get to California." However, the man allegedly refused to follow Davis' suggestion to simply drive along I-40.
"He was acting funny. I wasn't sure about what he looked like. And then I went and parked and pulled up the photographs of him, and I'm 99.99 percent sure that that was him," the tipster explained.
Laundrie, 23, vanished in mid-September while being sought for questioning in the death of his girlfriend, 22, during their cross-country trip. Petito was found dead in a Wyoming campground on Sept. 19, nearly three weeks after the man returned home to Florida in her van alone.
According to Davis, Laundrie was driving what appeared to be a new model of a white pickup truck, perhaps a Ford F150, when he came upon him on the Appalachian Trail, a place reportedly familiar to the man as he had previously camped in the area.
The audio release of the call comes after a controversial display of a laundry basket and a sign reading "Dirty Laundrie come clean" appeared at Petito's memorial outside the Laundrie home in North Port, Florida, Yahoo! News noted.
The new addition to the memorial met ire online, with some people taking to social media to call it out and tag it "tasteless and dishonorable," ultimately sparking fears the city council could have the entire memorial removed because of the "dumping."
"That basket does not belong at a Gabby memorial. Gross," a user said in a tweet. "Don't encourage this behavior, please! This is tasteless and dishonorable to have next to Gabby's memorial," she added.
However, the person behind the stunt, Marissa Zdazinsky, 46, argued she was at the site to become "Gabby's voice," noting she was pressing on Laundrie's parents, Chris and Roberta, to cooperate with law enforcement amid suspicions that the pair helped Brian evade police.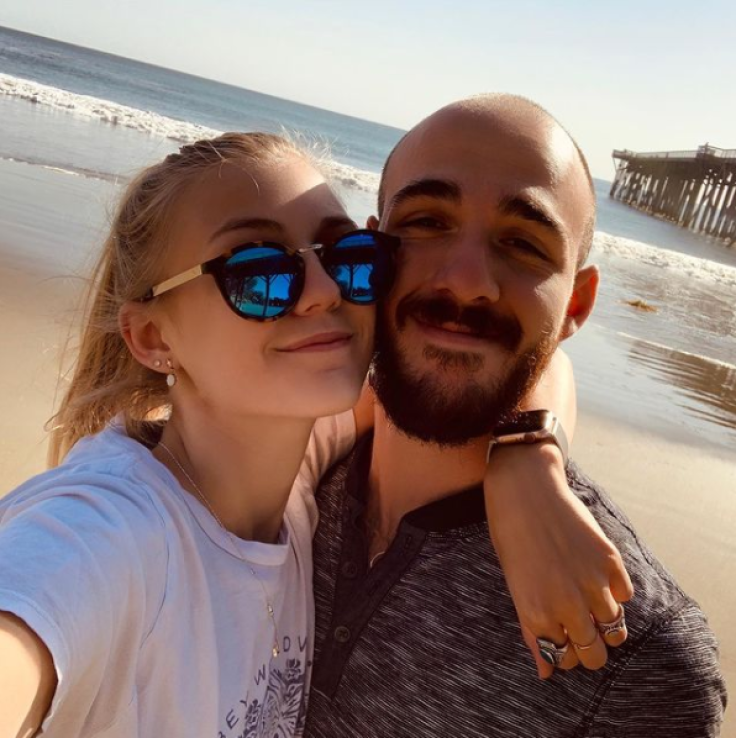 © 2023 Latin Times. All rights reserved. Do not reproduce without permission.