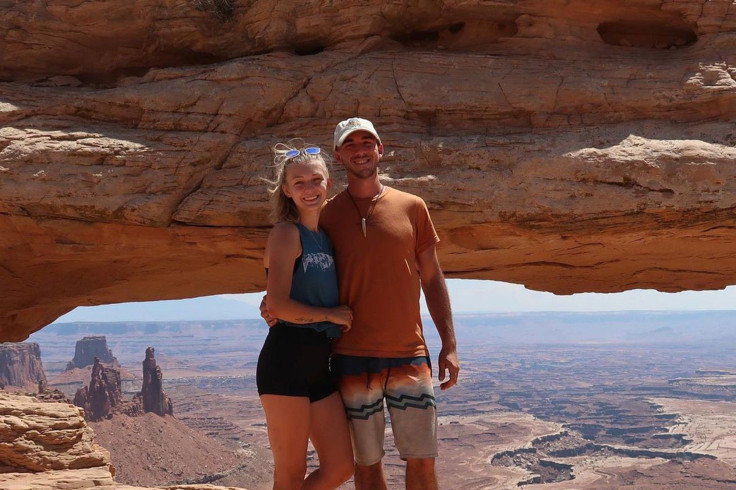 Newly-released documents are showing that the legal team of Gabby Petito's parents have claimed that the mother of Brian Laundrie allegedly offered him help in order to hide the crime that he had done against Petito.
A letter written by Petito lawyer Pat Reilly to the Laundries' lawyer Matt Luka asking for documents from the family's correspondence reportedly includes a letter where Brian's mother Robert Laundrie "offered to bring a shovel to help bury the body," according to Fox News.
Reilly has described many of the documents that were given to investigators and released back into the Laundries' lawyer Steve Bertolino after Brian's body was found in October, dead from an apparent suicide with a note confessing to the murder by his side, the New York Post reported.
"The content is very specific and best read when available. If my belief as to the time it was written is accurate, it shows that at least Roberta Laundrie knew of Gabby's murder before Gabby's body was located. The rest of the notebook contained letters to his family," Reilly said about the letter.
Bertolino, however, has denied the claim that the letter showed that at least one of the parents knew about Gabby's murder before her body was found. He has said that the letter, which is undated and entitled "burn after reading," was written before the couple's trip to Wyoming that led to her murder, and that this was an attempt by Reilly to "further sensationalize" Petito's killing.
"...[Their] allegations are not based on fact but on conjecture only," he said. "The letter in question was written prior to Brian and Gabby leaving Florida and has nothing to do with this case."
Despite the allegations levied against them regarding knowing about Petito's death, neither Chris or Roberta Laundrie have been charged for her murder.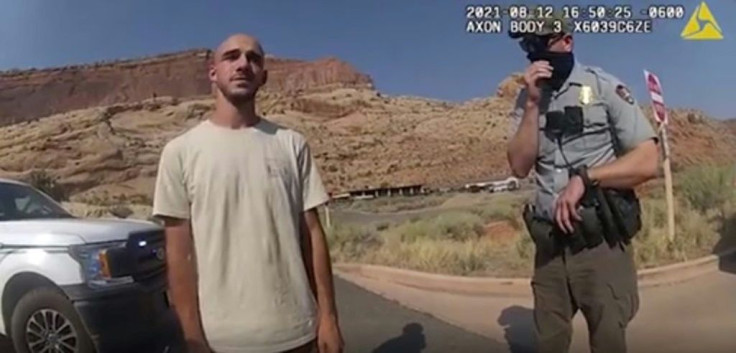 © 2023 Latin Times. All rights reserved. Do not reproduce without permission.