If you're a serial Netflix binge-watcher, there's no way in hell that you would have missed the hullabaloo surrounding "Cheer", the new docuseries. While users are raving over the intense storyline, there's someone in particular that the internet is currently crushing over—Gabi Butler. And, here's everything you need to know about the cheerleader extraordinaire…
1) She's a cheerleader in real life, too: If you've sat there and wondered how she's such a natural; well, there's a reason—Butler is an American all-star cheerleading athlete. The actress has been cheerleading from as young as she was 8. The actress made use of her expertise and landed a few cheerleading gigs here and there, before joining the California All-star team Cali SMOED. This is also pegged as a turning point in her life, as Butler gained a lot of visibility—as part of a team that won several World Championships throughout 2013 and 2014.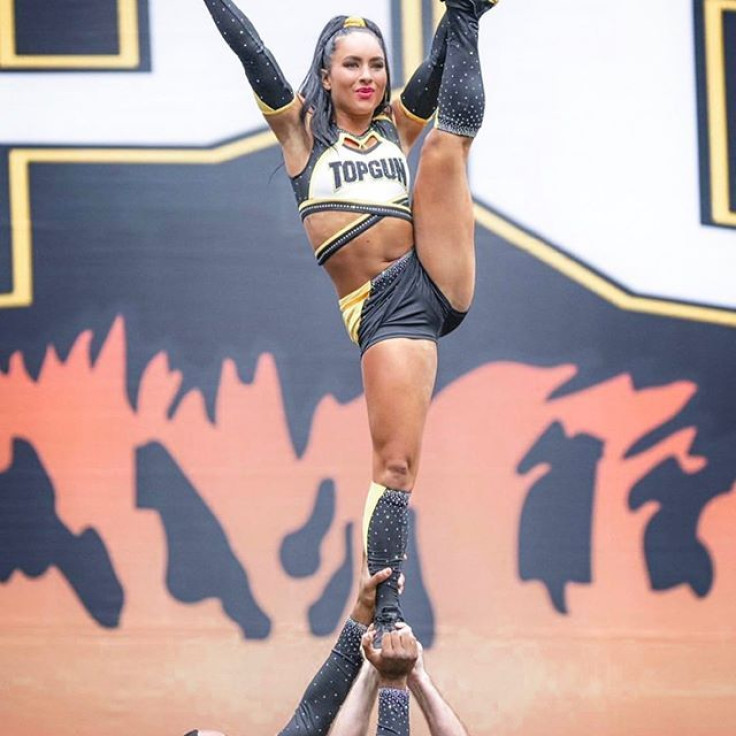 2) She's quite the Instagram star: At 558k, Butler's social media game in on point. She's Instagram savvy, and often gives her fans a peek into her personal life and enviable silhouette. A quick glimpse of her account will give you instant access to the two things she just can't seem to get enough of— fitness and the beaches. And well, that stunning bod does the talking… BTW, her YouTube channel, which gives viewers a peek into her love for the game, is pretty famous too.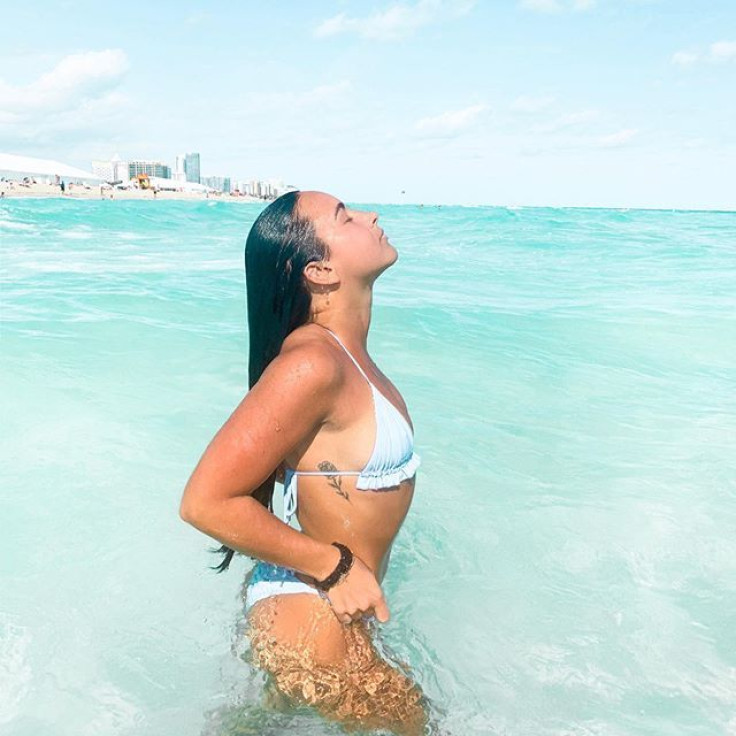 3) Butler likes to play mentor to fledgling cheerleaders: Butler has been around in the scene for a while, and she likes to put her expertise to greater use. Soon after she became a known figure post her YouTube series and reality series days, the lady in question began to offer insights into the art and guided people on how it's a lot tougher than one assumes it to be. She also invests a great deal of time in getting viewers and fans to understand the concept of cheerleading.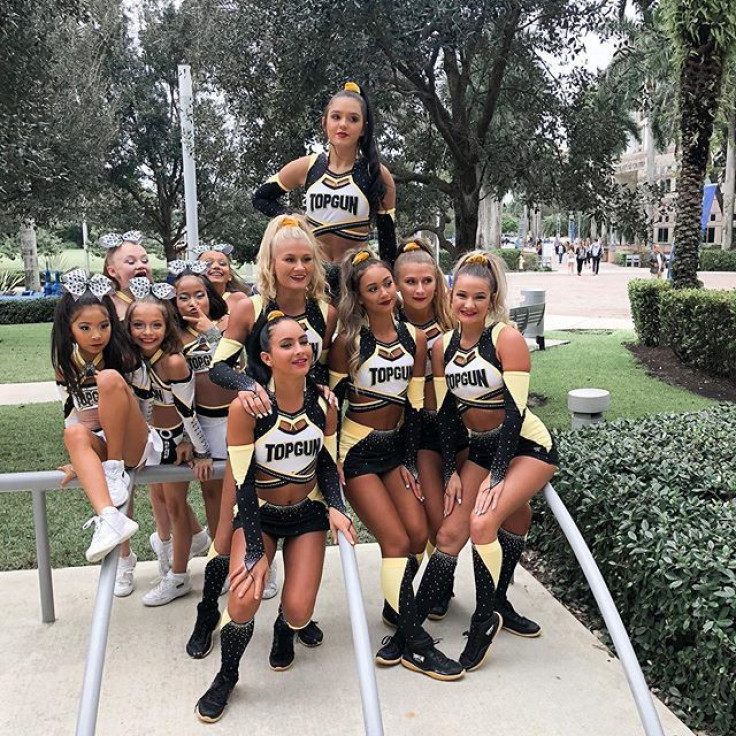 4) She's a campaigner for anti-bullying: Butler's all for body positivity and inspiring those around her. As someone who's strictly against bullying, Butler has earned the repute of a senior cheerleader who tries everything in her power to wipe out negativity and any form of bullying within the community in general. Clearly, she likes to spread "cheer" among team members alike.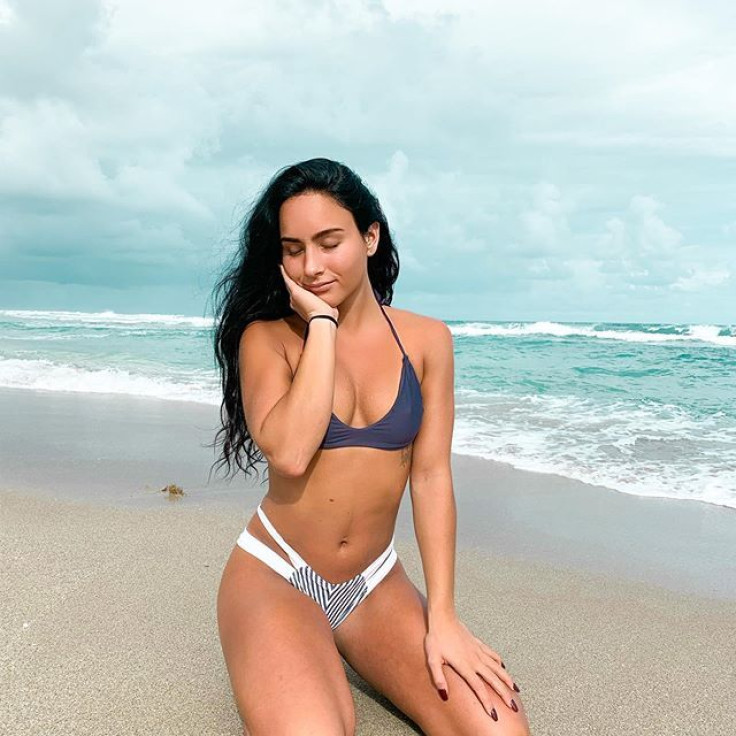 5) She likes to indulge in a peek-a-boo with her love life: Butler is certainly not among those celebs who're open about the men/ women they're with. You'd barely see the lissome actress clutter your feed with PDA-filled posts. Yet, the 21-year-old did share a rather heartwarming post about her best friend and bf Jordon Brooks Wess, who stood by her through thick and thin.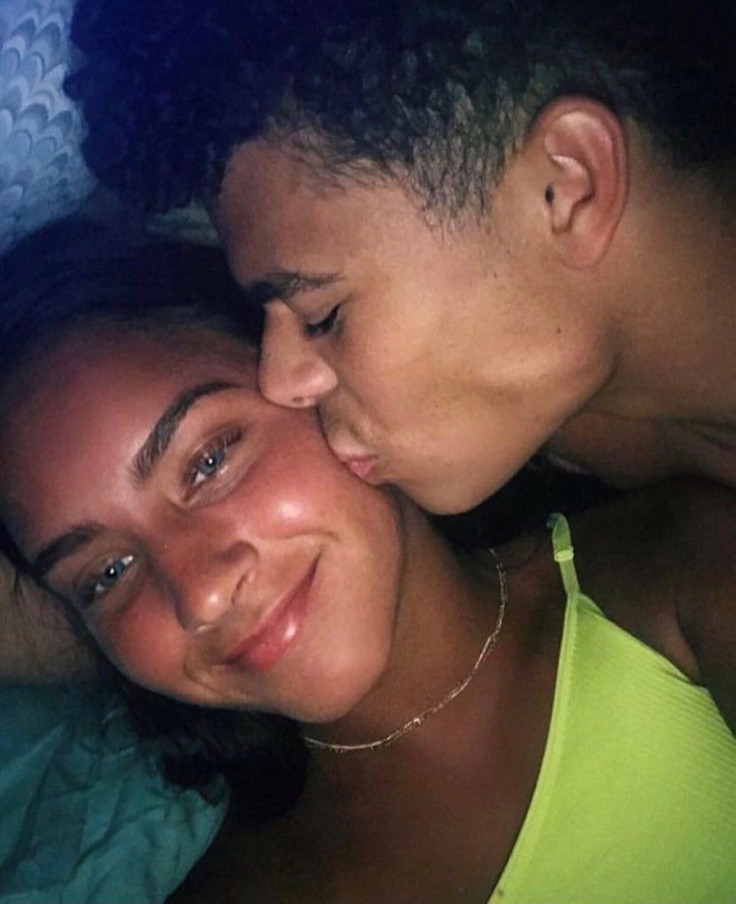 © 2023 Latin Times. All rights reserved. Do not reproduce without permission.