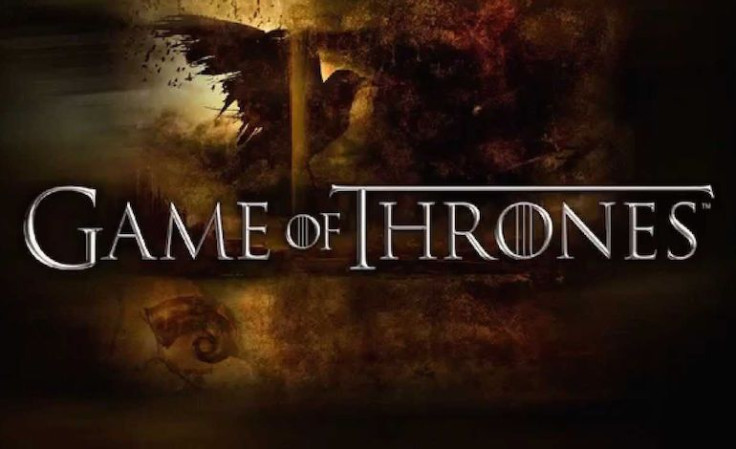 Ever since the gut-wrenching fifth season finale of "Game of Thrones" when we seen our beloved Jon Snow (Kit Harington) get stabbed to death (or so it seemed), viewers have endlessly speculated the characters fate going forward. Well now it seems we may have finally got an answer thanks to a new promo for the coming season.
The poster which was released to the official "Game of Thrones" Twittter account is not damning evidence of the characters return, but we do see Jon Snow with blood splattered on his face and a caption that reads, "APRIL. #GoTSeason6 #GameOfThrones." It could just be us but he doesn't look dead in the promo so we're going with he's alive and will return next season. Check it out for yourself below:
Many are comparing Harington's character's situation to that of "The Walking Dead's" Glenn Rhee portrayed by Steven Yeun, who many thought was brutally killed by zombies in the sixth seasons third episode, "Thank You." Much like Harington's situation, Yeun was photographed on "The Walking Dead" set leading fans to speculate if he had actually died, while co-stars and execs refused to answer questions regarding the apparent loss.
However, Sunday's episode of the AMC series confirmed Glenn's fate, which was that the former pizza delivery boy had infact escaped the situation and made it safety. And this poster seems to be confirming theories about Snow as well. But we won't know for sure until season six premieres on HBO in April 2016.
© 2023 Latin Times. All rights reserved. Do not reproduce without permission.