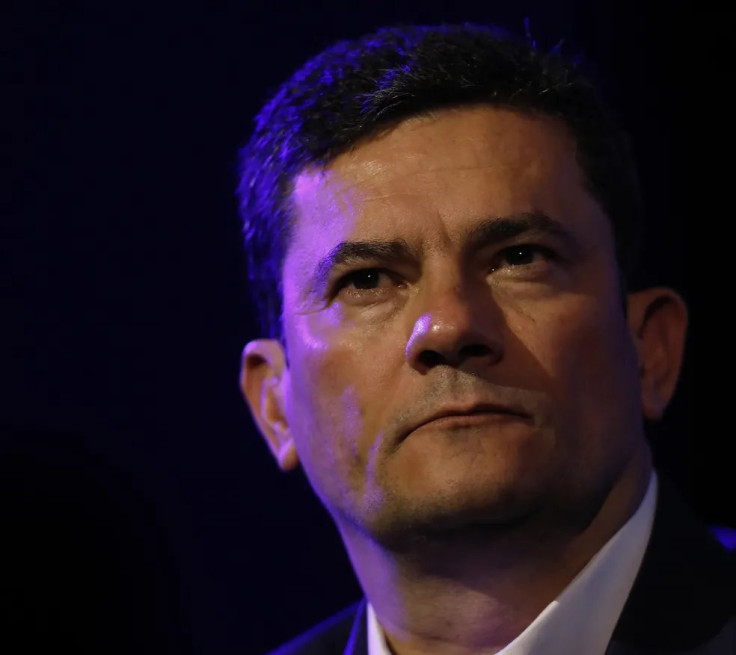 In an attempt to dismantle a criminal organization that planned to carry out violent attacks on police officers and other public servants, an operation was launched by Brazil's federal police on Wednesday, the Minister of Justice Flavio Dino and other authorities stated.
The attacks would have involved kidnapping and murder, they said.
"A murder plot against several public officials (among them a senator and a prosecutor) was investigated and identified. Today the Federal Police is making arrests and searches against this gang," Dino said on Twitter.
Former judge and current senator Sergio Moro confirmed on Twitter that he and his family were intended targets of the gangs' scheme. Moro stated that he would address the subject in the Senate, Reuters reported.
According to a government minister, the First Capital Command (PCC) gang orchestrated the scheme and was not driven by politics.
Investigators claim that the PCC has developed increasingly sophisticated ways for money laundering and has expanded to dominate cocaine and gun shipments in Brazil as a result of its recent fast growth.
It was reported by the federal police that four temporary arrest warrants, seven preventive arrest warrants, and 24 search and seizure warrants are being served.
The operations involve 120 police officers and are taking place in the states of Mato Grosso do Sul, Parana, Rondonia, and São Paulo.
The First Capital Command (Primeiro Comando da Capital – PCC) was inspired by the Red Command (Comando Vermelho). Both criminal organizations were formed by prisoners as self-protection groups in Brazil's brutal prison system.
The PCC emerged in São Paulo in the 1990s and has carved a brutal road to power across the entire nation.
The organization, which is currently the biggest and best-organized criminal gang in Brazil, is thought to have members in every state and has expanded its reach worldwide to neighboring South American countries as well as Europe and Asia.
A 20-year truce between the PCC and Brazil's other dominant criminal organization, the Red Command, broke down in late 2016, resulting in a rapid grab for territory and allies by both sides.
The PCC is based in São Paulo, Brazil's most populous and economically important state, though it maintains a presence around the country.
In recent years, the PCC has expanded its activities internationally, developing operations in nearly every country in South America in addition to establishing ties with European crime groups.
Paraguay has also become an important stronghold for the Brazilian organization.
© 2023 Latin Times. All rights reserved. Do not reproduce without permission.