A New Ulm gas station cashier has been accused of stealing a customer's winning lottery ticket, misleading the theft victim after saying that she had won just $25 when she'd actually earned $1,000.
Dwayne Smith, 56, of New Ulm, Minnesota, has been charged with felony state lottery fraud in Brown County District Court on Thursday, Dec. 23, after he pilfered a lottery ticket from a customer by rebuffing and denying that she had won $1,000 from her winning stub. Smith later cashed the $1,000 ticket himself, the Free Press reported.
The lottery winner reportedly took the ticket to Smith seeking help after the self-service lottery machine at a New Ulm gas station told her to "see state lottery office." Smith told the woman that the ticket had won just $25 and disbursed her the amount. This was despite the lottery winner thinking the lucky stub might have been valued more.
CCTV surveillance footage obtained from the gas station revealed Smith putting the woman's ticket in his pocket after giving the woman $25. Footage obtained from a regional lottery office allegedly also showed Smith redeeming the ticket for $1,000.
In a similar but unrelated incident, a Texas woman named Iris Amador Argueta, 32, reportedly lied to her cousin who asked her to cash in his winning ticket, gave him bogus paperwork claiming that he had only won $20,000, and pocketed the rest of the lottery money herself instead, Latin Times reported.
Argueta's cousin, the lottery winner, bought a $5 Hold 'Em Poker ticket at a convenience store in Glen Cove that went on to win the $1-million jackpot. The winner wished to remain anonymous and asked his cousin Argueta to cash in the lucky ticket for him in exchange for $50,000.
Argueta agreed to the deal. She then drove to New York from Virginia to get the ticket and mailed the ticket to the state Gaming Commission on Nov. 13, 2020.
However, a few weeks later, Argueta appeared at her cousin's home with allegedly forged paperwork claiming that he had only won a lottery prize of $20,000. She gave him about $13,000 in cash and said that the state took the rest of the money in taxes. Argueta's plan miserably failed when the winner found a press release saying that Argueta had claimed the $1 million lottery prize.
When the winner contacted Argueta, the accused denied claiming the money and threatened him with legal consequences if he kept contacting her.
Following this, the cousin lodged a complaint against Argueta. Argueta then surrendered to Glen Cove police on Nov. 8, and was arraigned on grand larceny and criminal possession of a forged instrument charges.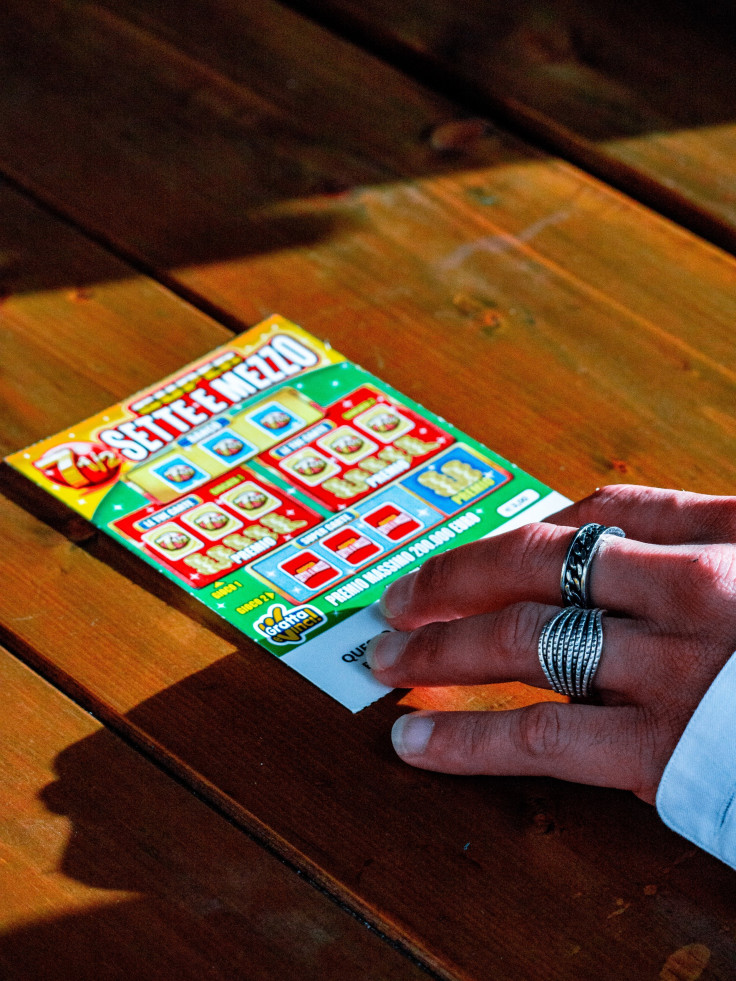 © 2023 Latin Times. All rights reserved. Do not reproduce without permission.