A Manitoba man reportedly forgot about his $10-million winning lottery ticket for four months, after buying it in August, and only realized he had won the massive jackpot a few weeks ago in early December.
The winner, identified as Jeff Morton, 64, scored a lucky Free Play ticket from a previous draw in August and kept it on a shelf in his home before completely forgetting about it. The ticket sat on the shelf for some four months before Morton finally noticed that he had won the multi-million prize. He claimed the money just a few weeks ago, Global News reported.
"I heard on the radio not too long ago that there was an unclaimed $10-million winning ticket purchased somewhere in Manitoba," said Morton. "But I never thought that I was that winner, so I didn't rush to check my tickets."
Morton was left in disbelief about the lottery win until he went to redeem his ticket at the Hamiota Super Thrifty Drug Mart.
"I think I held it together pretty well in the store," he said. "All I could say in the store was, 'I hope that number one is in the right spot!'"
When asked about what he plans to do with the mammoth jackpot, Morton said that aside from paying off some bills, he doesn't have any big plans for spending the money, CTV News reported.
"I'm not really sure what I'm going to do with all of this," he said. "I'm going to do some of the obvious things, like pay off my mortgage and any other bills… but as far as big, big plans go, I don't have anything."
"I think I'll keep working for the next little bit," he said. "But just for a little while. I'd like to retire before I turn 65 next summer.
In another story that calls for celebration, a Worcester resident reportedly won his second $1-million lottery jackpot in his lifetime after his first million-dollar victory a decade ago.
John Gregarczyk first took home a $1-million lottery prize in 2008 on a Billion Dollar Blockbuster ticket. In November earlier this year, he bought a Massachusetts State Lottery $10,000,000 Winter Riches instant ticket game stub at A1 Convenience Plus in Worcester and again won a $1-million lottery some thirteen years after his first major win, MassLive reported.
Gregarczyk opted to receive the prize money as a one-time lump sum payment of $650,000 before taxes.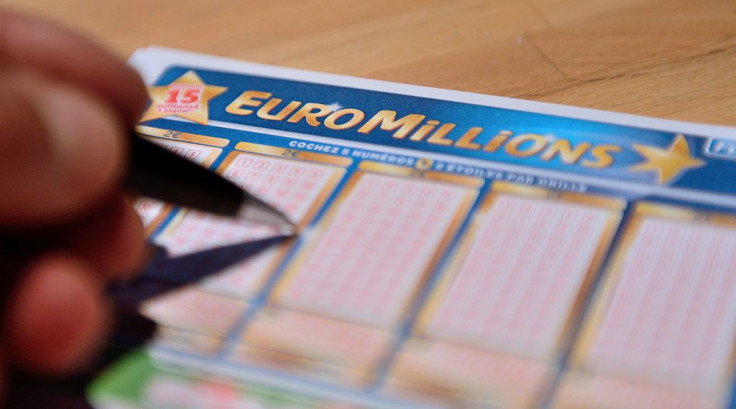 © 2023 Latin Times. All rights reserved. Do not reproduce without permission.