A 20-year-old gay man was recently subjected to a homophobic attack at knifepoint in Madrid, and cops are now investigating it as a hate crime.
According to EL PAIS, eight hooded men allegedly attacked the youngster in the entrance to his apartment block, in the Malasana neighborhood on Sunday afternoon. The men shouted insulting words like "maricon" (faggot) at the victim, and carved it on one of his bottoms with a knife.
Policia Nacional spokesman said, "The 20-year-old victim was entering his home when eight people, whose faces were covered with hoods and hats, managed to force their way into his hallway." According to the spokesman, the group of men insulted the victim, threatened him with a knife, and cut him on the bottom and lower lip, reported The Guardian. Police are looking for witnesses and focusing on CCTV footage in order to identify the alleged attackers.
The assault, which happened two months after the killing of Samuel Luiz, a gay man who was beaten to death in A Coruna, Spain, was condemned by various politicians.
Spain's Socialist prime minister, Pedro Sanchez, tweeted that they will keep working for a diverse and open country where no one will be scared to be who they are, and in which people can all live freely and safely. On Friday, he will chair a meeting of the anti-hate crimes commission.
Mayor of Madrid, Jose Luis Martinez-Almeida of the conservative People's Party, called for the suspects to face "the full weight of the law" and said his administration will do everything to eradicate "any kind of homophobic behavior."
Ruben Lopez, coordinator of the Madrid Observatory against LGTB (lesbian, gay, bisexual, and transgender) phobia, is in a state of shock, and said that the injuries were focused on parts of the body related to gay sexuality. He finds this message of hatred vicious and awful.
In a separate incident, a 14-year-old schoolgirl was allegedly stabbed in the neck by a woman with a knife in a street fight in London, according to Daily Mail. This happened on Monday afternoon. The woman, whose age has not been revealed, has been arrested over the attack on suspicion of GBH (grievous bodily harm) with intent.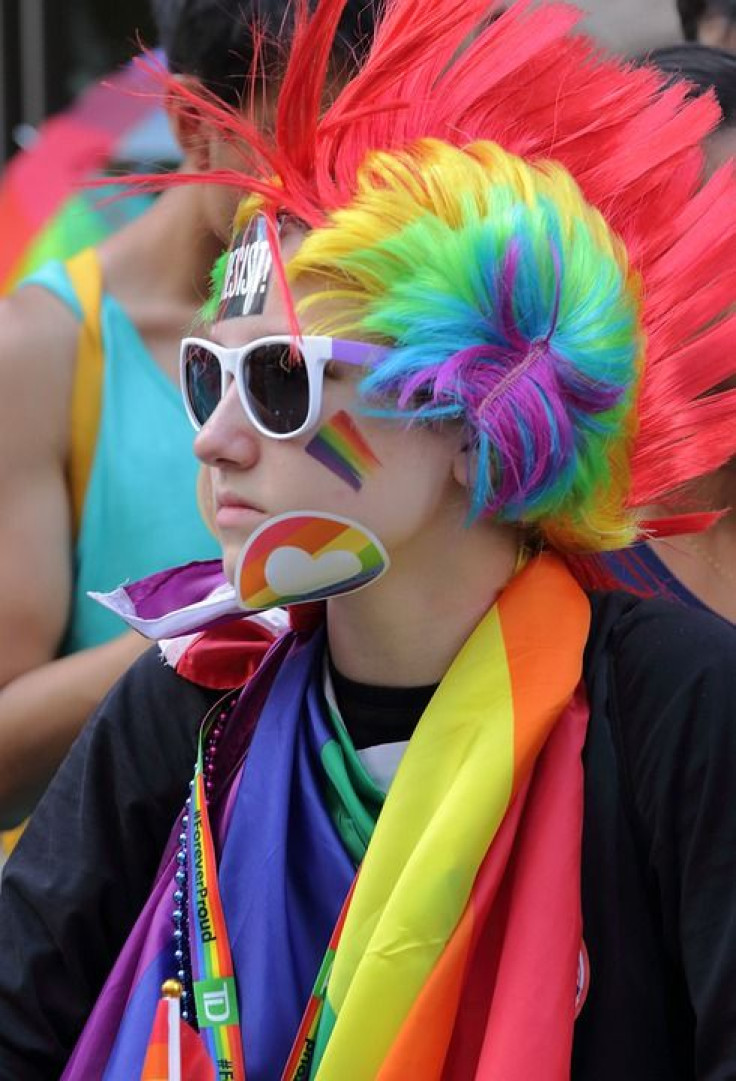 © 2023 Latin Times. All rights reserved. Do not reproduce without permission.