Gamers are now up and jumpy after a listing popped up recently showing that two new graphics cards could be on the horizon. This is about the GeForce RTX 3080 Ti and the GeForce RTX 3070 Ti which were listed as options by Razer.
Thanks to the eagle-eye of a Twitter user, a Chinese website offered computers with the yet-to-be-announced GPUs as options for consumers. Since word got around, that listing has been taken down. However, some were able to take screenshots of the posting and the screenshot is now making its rounds on Twitter.
Per Hothardware, the GeForce RTX 3080 Ti and GeForce RTX 3070 Ti were being offered as part of a variety of PC options that were made up of AMD Ryzen 5000 series processors along with 16 GB of RAM and SSD storage.
Hence most are now wondering if there is any truth to the fact that the new graphics cards will be coming out in the open. Some allege it may be a mistake while others believe that such were real and accidentally put live by the retailer.
With that in mind, most feel that the retailer is unlikely to pull them out if there is no truth to the coming of these PCs with the GeForce RTX 3080 Ti and GeForce RTX 3070 Ti graphics cards.
Aside from the specifications given above, the site also showed the RTX 3080 Ti as having 12GB of memory, and the 3070 Ti coming with 8GB of RAM. The listings just don't make sense and most feel that there could be something deeper to the coming of the said graphics cards.
A better picture could be shown at Computex 2021 set to be held on June 1 at 1 a.m. EST. Most are expecting the GeForce RTX 3080 Ti and GeForce RTX 3070 Ti graphics cards to be announced on that day.
For now, all this should be taken with a grain of salt even if most believe that new GPUs are set to come out. The wait is just roughly a week away so expect most to keep a close eye on whether the new graphics cards are set to finally come out in the open.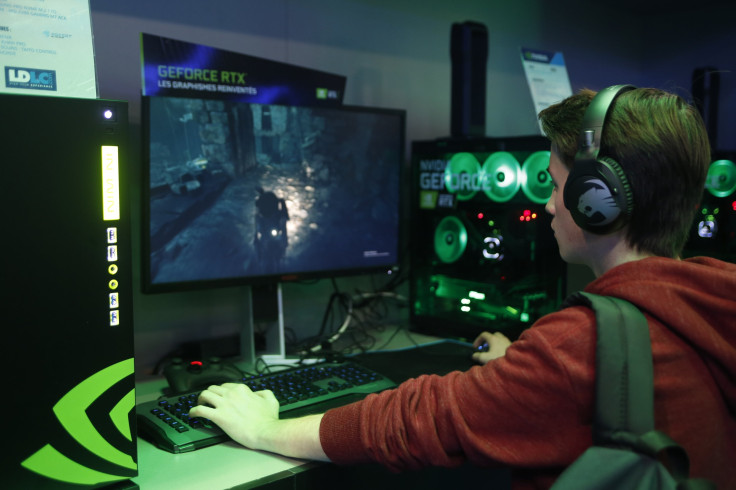 © 2023 Latin Times. All rights reserved. Do not reproduce without permission.