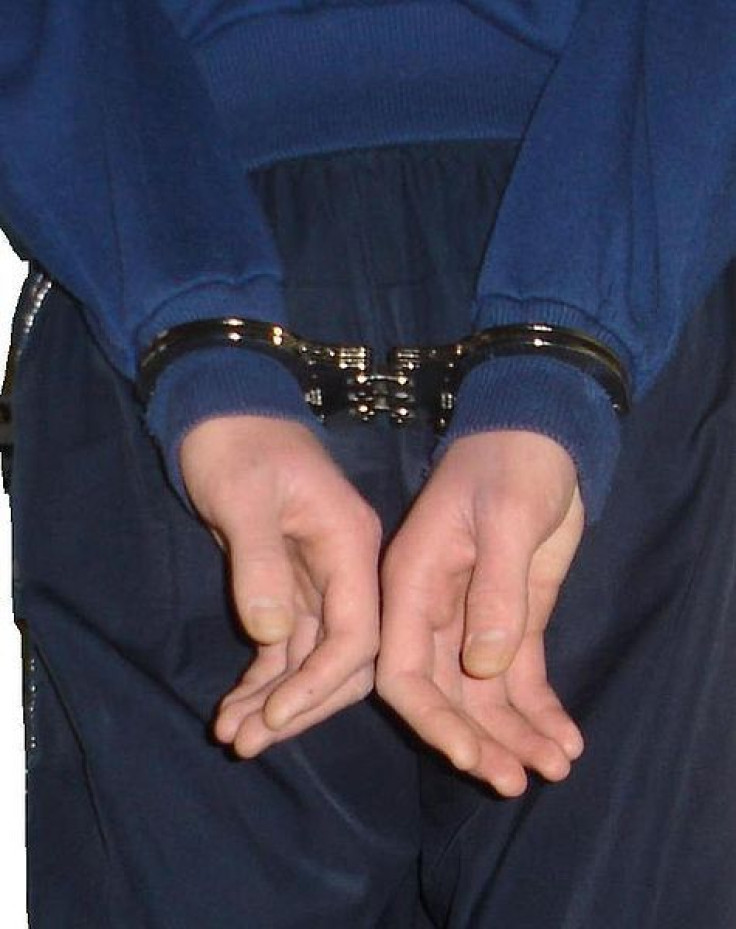 The case behind the brutal death of Ebeng Mayor, a trans man from the Philippines, gained some ground after authorities apprehended three suspects behind the rape, murder and robbery of the 21-year-old that included a childhood friend.
According to CNN Philippines, among those arrested were Zander Dela Cruz, 22, and a childhood friend of Mayor. The two others were identified as Joel Loyola and Richard Elvin Araza. All three were arrested Saturday, two days after the body of Mayor was found at a vacant lot Brgy. Bagong Silangan, Quezon City according to Elmer Monsalve, the chief of the QC police's Criminal Investigation and Detection Unit.
A witness tagged Dela Cruz who was last seen with the victim. He was initially invited for a police interview but eventually confessed to the crime – including naming his two cohorts.
The brutal death of Mayor was raised by a transgender rights organization that went missing for three days. When his remains were found, it was found that he was raped and his genitals mutilated. The Transman Equality and Awareness Movement – Philippines demanded a full investigation into what they branded as a hate crime.
"Today, we lost a member of the trans masculine community to a brutal criminal act," the group posted to Facebook, adding their body showed signs of mutilation "before their rape and murder," and that a "wooden stick was found shoved into their genitalia."
According to the CIDU chief, Mayor was invited by Dela Cruz to hang out along with Loyola and Araza in the early morning of May 18. The deceased did not know the two men who were also known as alias "Nonoy Sablay" and "Tiago." The day before that, Mayor and Dela Cruz also had a drinking session.
At around 2:30 a.m., Loyola allegedly hit Mayor in the gut after which they brought the 21-year-old to a vacant lot to an adjacent barangay. They sexually assaulted the trans man to which Mayor resisted. He was hit on the head with a rock although it was not clear who between the assailants was behind it.
The body of Mayor was found on May 20 when relatives identified the lifeless body. The face of the 21-year-old was barely recognizable due to the physical trauma and his skull was broken.
Aside from the sexual assault and murder, Mayor's phone was found to be in the possession of Araza. Loyola had a gun in his possession at the time, further adding to the charges against him (illegal possession of a firearm).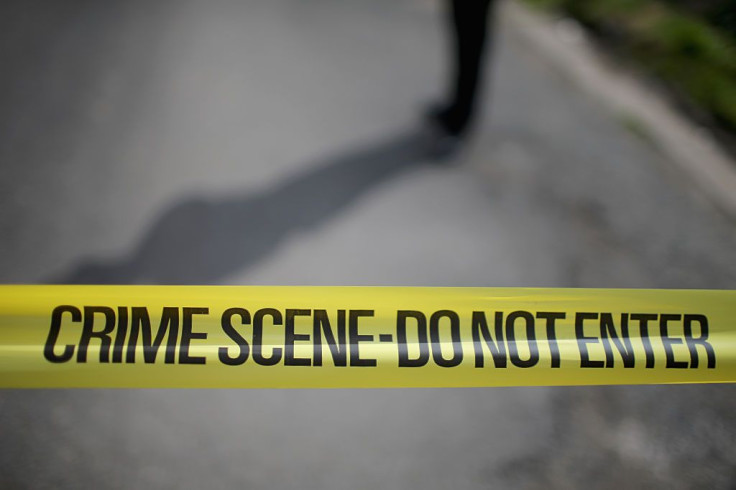 © 2023 Latin Times. All rights reserved. Do not reproduce without permission.