Several cats who were found beheaded have raised the alarm over at Montreal's West Island with an investigation now ongoing. A resident was surprised to initially find four headless cats in three weeks but it appears the situation is getting worse.
The trend started three weeks ago when Pointe-Claire resident Robin Glance was walking with her family near the St. Lawrence River on Montreal's West Island. It was her husband who found the dead animal in the water without ahead.
"We just moved on and I called Public Security right away to clear it up," Glance stated. "I thought I was going crazy, just seeing things."
However, they were surprised in the following weeks to stumble upon the same discoveries. They initially thought it was the same cat and called Pointe-Claire Public Security to ask why they did not take the animal away. It turns out it was a different cat that was mercilessly beheaded.
And it appears that the trend continued until last weekend when Glance went back to the same spot to make sure that the animal was removed. She was surprised to find another one suffering the same fate.
"These ones were a bit more obvious that they were cats that seemed to be laid side-by-side and both also had no heads," Glance said.
The case has since been elevated to the Service de police de la Ville de Montreal (SPVM) who are now tasked to do an investigation on the developments. SPVM spokesperson Jean-Pierre Brabant confirmed this and advised people not to touch anything and just take pictures.
"Call 911, so officers can go look at it and get the information," Brabant stated.
After posting the story on the Lost and Found Pets of the West Island Facebook group as well as some other sites, it turns out that there has been a surge of missing cats. The same thing is reportedly happening over in Pierrefonds. Foxes have reportedly been spotted in the area but Glance feels otherwise.
"The way they were side-by-side like that just doesn't sit right," Glance stated. "I pray that this is just some kind of an animal, but that's not where my thoughts went."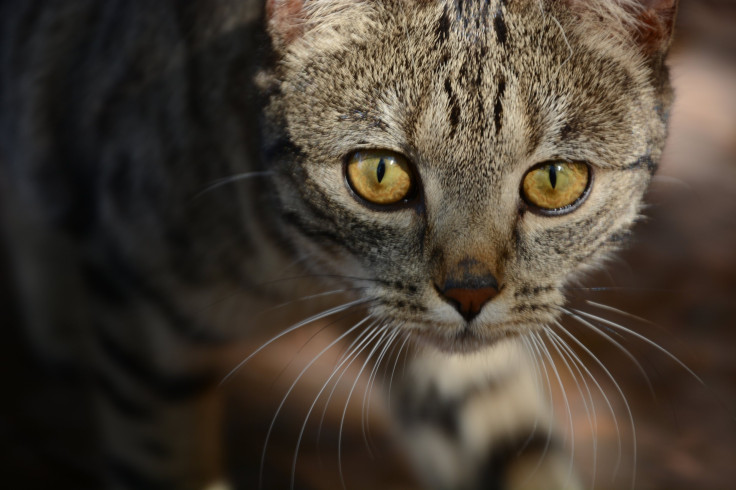 © 2023 Latin Times. All rights reserved. Do not reproduce without permission.