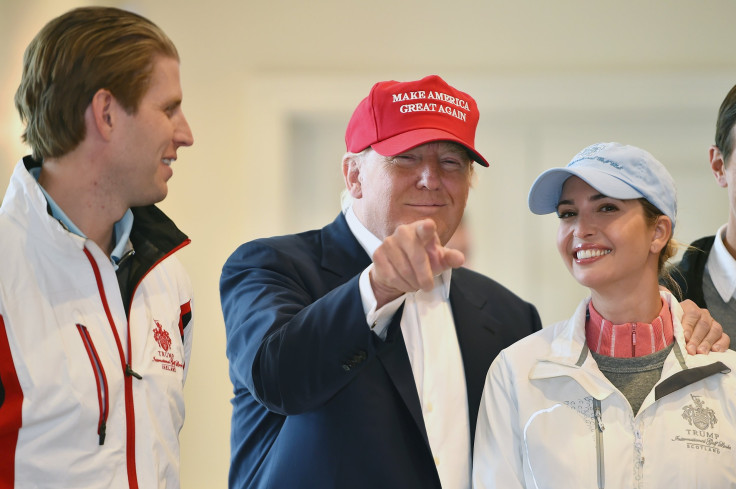 Former United States President Donald Trump is facing a big legal fight with a pending criminal investigation in New York. And while the 74-year-old appears ready to face these allegations, a former ally suggests that he may not be the only one in for a battle.
According to former Donald Trump attorney Michael Cohen, Ivanka and Donald Trump Jr. could be implicated in the process and face legal issues in the future.
Cohen's comments are unlikely to sit well with Trump backers although he may have a point. He is currently serving out a three-year prison sentence from home for lying in Congress as well as campaign finance violations that involved payouts to adults stars Stormy Daniels and Karen McDougal. The 54-year-old disbarred lawyer touched on the matter when he spoke to Joy Reid of MSNBC.
"I do have to say that my credibility, I believe, is going to end up getting Donald, Don Jr., Ivanka, Jared, Eric, [Trump Organization CFO Allen] Weisselberg, his kids, some orange jumpsuits," Cohen stated.
Cohen served Trump for 12 years but it appears he is now ready to take on the former US President head-on. As far as he is concerned, he sees Trump dragging some of his family members into the legal battle because that is how he knows the 74-year-old to be.
"He's going to say, 'Don Jr. handled that, Ivanka handled that,'" Cohen said. "He's going to tell them to take everyone except for himself. That's just the kind of guy he is."
It was in 2018 when Cohen pleaded guilty to several felonies including wire fraud, tax evasion, and campaign finance violations that he said he carried out at Trump's direction. This was aside from lying in congress. He has since been quietly cooperating with prosecutors which could be bad news for Donald Trump.
The former US President responded to the attacking the pair of New York investigations, calling them partisan and politically motivated in what was the longest statement from Trump since he was barred from social media.
"If you can run for a prosecutor's office pledging to take out your enemies, and be elected to that job by partisan voters who wish to enact political retribution, then we are no longer a free constitutional democracy," part of Trump's statement read.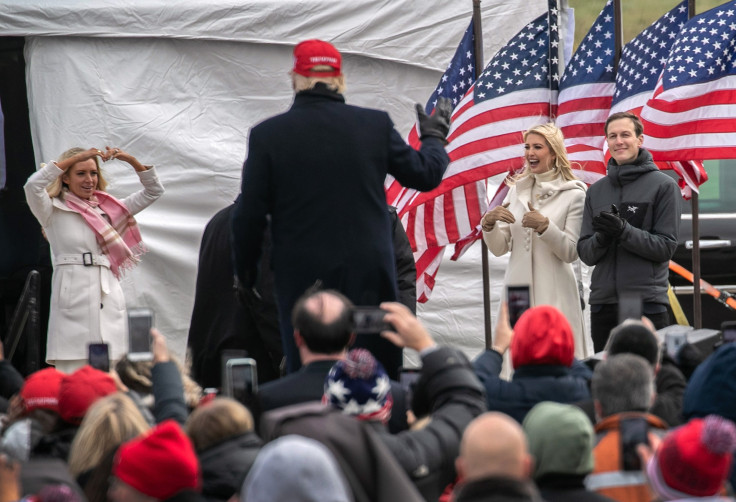 © 2023 Latin Times. All rights reserved. Do not reproduce without permission.