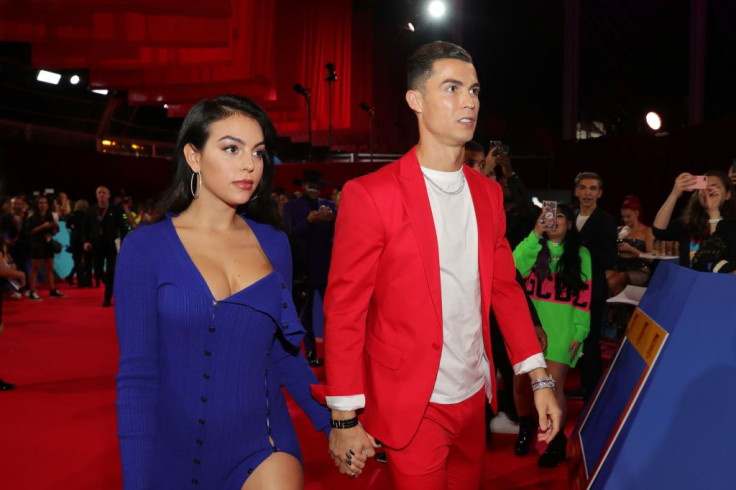 Georgina Rodriguez thrilled fans by including a glimpse of Cristiano Ronaldo's massive garage during a tour in their mansion in her new Netflix documentary series.
The 28-year-old model, together with the giant streaming site, recently released her docuseries "I Am Georgina," wherein she featured their £5 million ($6.8 million) Madrid mansion. It includes a sneak peek of Ronaldo's stunning £17 million ($23 million) astonishing mega car collection, such as two Rolls-Royces, supercars Bugatti and McLaren.
Ronaldo also bought a luxurious Bugatti Chiron, reportedly worth at least £2 million ($2.7 million). The Ferrari 599 GTO was also displayed, valued at £500,000 ($680,000) followed by a £750,000 ($1 million) McLaren Senna. While the Rolls-Royce Cullinan is worth £300,000 ($400,000) and Rolls-Royce Phantom Drophead is at £500,000 ($680,000). The supercars are seen perfectly parked in a line in their cool garage. The location is filled with elegant mood lighting and a glossy floor.
Ronaldo's car collection doesn't seen to end as on the other side, a Bugatti Veyron worth £1.5 million ($2 million) can also be seen, plus a £200,000 ($272,000) white Mercedes-Benz S65 AMG, an orange McLaren MP4-12C worth £220,000 ($300,000), a Lamborghini Aventador costs £270,000 ($370,000) and a big £600,000 ($816,000) Merc G-Wagon Brabus. The striker also owned a Lamborghini Urus and a Chevrolet Camaro, considered the cheapest motor in his collection at around £40,000 ($55,000).
There are at least four cars in another section of the garage away from the showroom, including a silver Ferrari, a Mercedes AMG GLE 63 and another black Merc for runaround everyday use. Rodriguez also drove up in a Range Rover during the first episode.
The Manchester United legendary goalscorer reportedly added a £250,000 ($340,000) Bentley Flying Spur to his car collection after arriving back in England to return to the club last summer. Not to mention his limited edition £8.5 million ($11.5 million) Bugatti Centodieci, only 10 have been made. Also, in 2020, he was spotted posing for a picture with an F1 car and ordered himself a Ferrari Monza worth £1.4 million ($1.9 million). Ronaldo's Audis, Porsches and Maserati GranCabrio series were not seen in the documentary.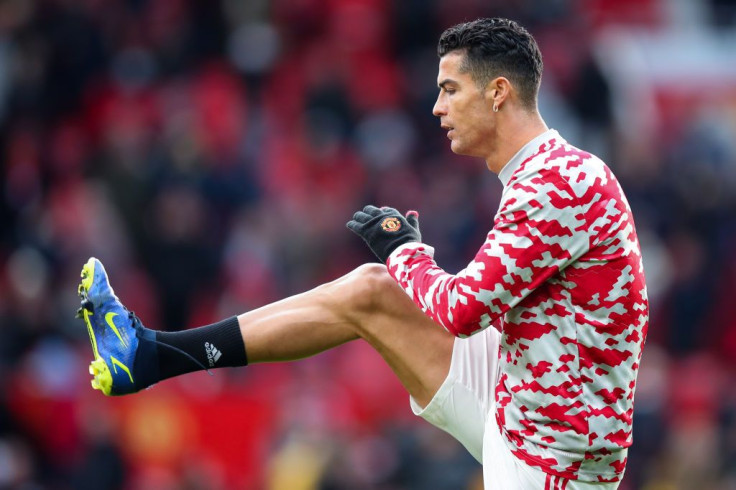 © 2023 Latin Times. All rights reserved. Do not reproduce without permission.