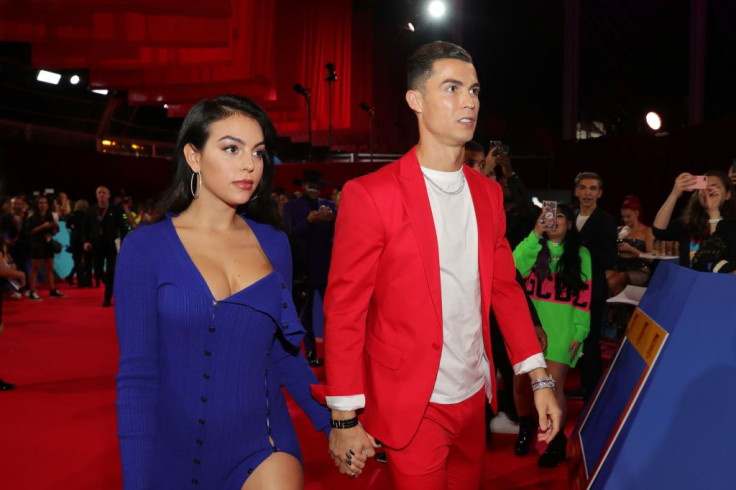 Cristiano Ronaldo's girlfriend Georgina Rodriguez shared adorable photos of their children kissing her growing baby bump on her Instagram handle Monday.
Georgina is currently six months pregnant and expecting twins with Ronaldo. She previously posted a gender reveal video showing that they are having a boy and a girl. Georgina shares four children with her long-time partner — Alana, four, and twins Eva and Mateo, the eldest son, 11-year-old Cristiano Jr.
Included in the Instagram snaps of their Dubai vacation, three of Ronaldo's children were pictured kissing the model's baby bump. The family seemingly enjoyed the Premier League's winter break in Dubai with its warm weather, sunny sky and incredible beach view, with Georgina captioning the post, "En el paraíso [in paradise]."
Meanwhile, Georgina's documentary titled, "I Am Georgina" finally premiered on Netflix, featuring her rags to riches story. However, she was not the only one to experience the lows of life, as Ronaldo did not grow up with much as well. The Manchester United star was raised in Madeira, Portugal and shared a bedroom with his siblings in their small family home and experienced severe hunger from time to time. He once opened up his childhood and talked about going to the local McDonald's restaurant to beg for burgers.
The 28-year-old Georgina faced criticism from her estranged sister Patricia Rodriguez. The latter claimed on Spanish TV that her sister has erased her from her life since the death of their father in 2019 due to stroke after his prison release. "Three years ago my father died in Argentina from heart failure and my sister didn't even pay my air fare to go there knowing I didn't have money." She also shared on the Telecinco entertainment program Sabado Delux, "I'm happy it's gone well for Georgina but I'd like her to take me into account, to not forget I exist."
Meanwhile, in response, Georgina made no mention of Patricia as she was grateful to several people on her recently released Netflix documentary series. She once listed the family members who have supported her, saying, "I want to thank my family, that has not let go of my hand since I came into this world. Thanks to my mum and my sister @ivana.rodriguez for accompanying me on this journey in life, because we have always been a little family of three, but this has made us become unconditional and inseparable."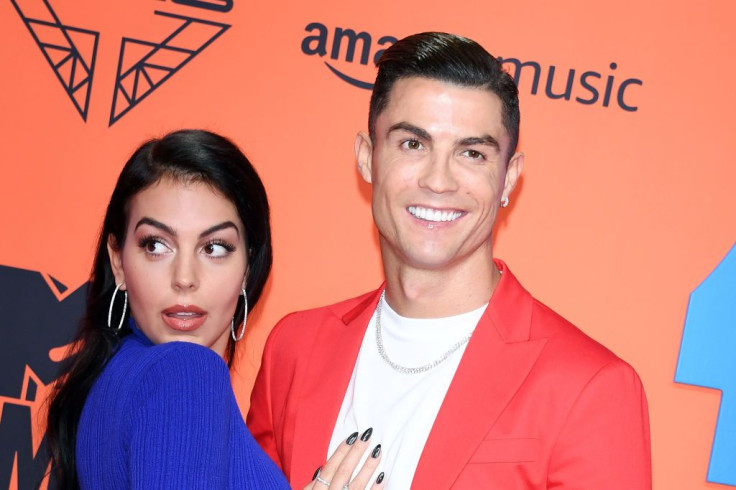 © 2023 Latin Times. All rights reserved. Do not reproduce without permission.