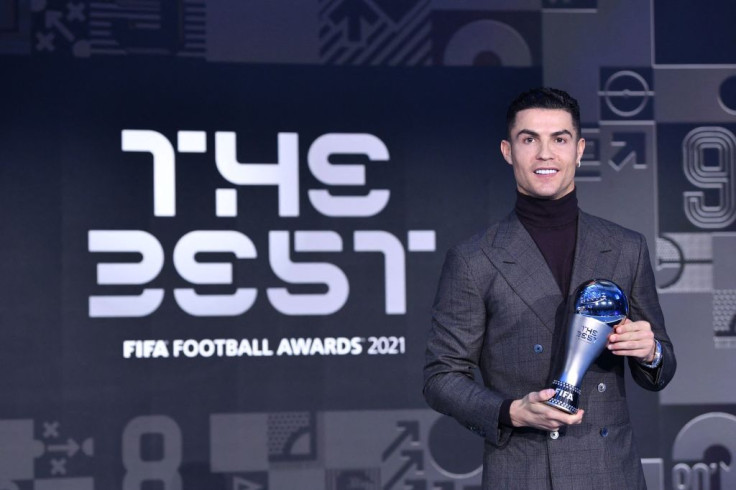 Legendary striker Cristiano Ronaldo referred to his partner Georgina Rodriguez as wife after receiving the 2021 FIFA Special Best Men's award Monday. There are speculations that he accidentally announced that he and his long-term girlfriend are married.
The Manchester United star has been presented with the FIFA Special Award in celebration of becoming the all-time record scorer in men's international football, having an impressive score of 115 goals for Portugal across 184 outings. The five-time Ballon d'Or winner got his individual honor at the end of the ceremony, having been named in the FIFA FIFPro World XI alongside the Best Men's Player of the Year, Robert Lewandowski.
"I have to say thank you to my family, my wife, my kids, soon I will be father again. So I'm really proud, it's a great achievement and it's great to be the goalscorer... of all time," Ronaldo said in his speech. It added to the fuel as Gambling Deals previously reported that Ronaldo gave Rodriguez an engagement ring in 2018 that is worth £615,000 ($836,000), which is said to be the most expensive purchase by any football player.
Rodriguez gave birth to their daughter Alana Martina in 2017, and she is currently pregnant with twins. The Spanish model also takes care of Cristiano Jr, as well as twins Eva and Mateo.
"I still have the passion for the game and to score goals. I play football since I was five years old. When I go to the pitch, even in training, my motivation is still there. Even 37 soon, I feel good. I keep working hard. I love the game and have the passion," Ronaldo said.
He also hinted at the remaining years he will be able to play actively, "I want to continue. I hope to play maybe four or five years, It is all mental. If you treat your body good, when you need it it will give back."
After playing with Juventus, Ronaldo rejoined Manchester United in the summer. Despite Old Trafford's several defeats, Ronaldo has scored 14 goals across his 21 fixtures. His achievements include five Champions League trophies, seven league titles and six domestic cups, as well as five Ballon d'Or awards.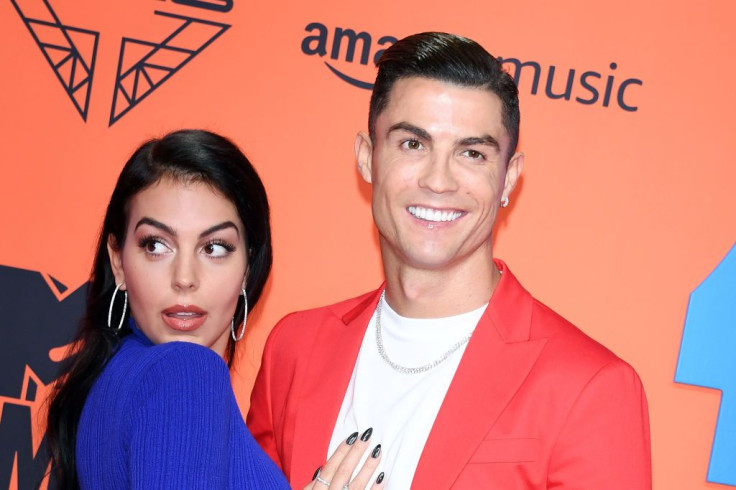 © 2023 Latin Times. All rights reserved. Do not reproduce without permission.