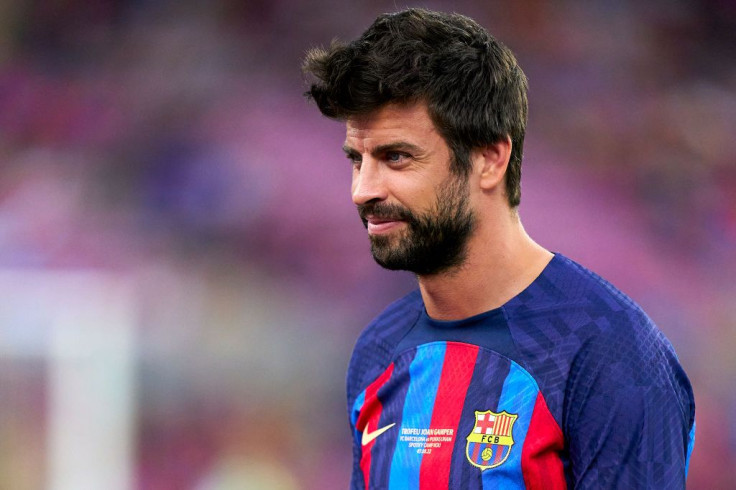 Shakira's longtime partner, Gerard Piqué, is reportedly dating a student named Clara Chia Marti after confirming his split with the Colombian singer.
A source close to Marti said, "Gerard and Clara have been seeing each other for months. She is a student who also works for him in his office, organizing events."
"They have been keeping quiet about their relationship but those around them all know what is happening." The source added, "People have been helping him keep the romance hush-hush and have wiped Clara's social media accounts so people can't find photos of her. That alone makes his mates think he is actually quite serious about being with her."
In June, Piqué was spotted with an unknown woman at a Stockholm party, which was part of an event called "Brilliant Minds." Speculations emerged that the two started their romance before he parted ways with the "Loca" singer. Marti, 12 years younger than Piqué, met the 35-year-old Spanish footballer at his production company Kosmos.
Shakira and Piqué, who have two children, officially confirmed their separation in June. Shakira met the Spanish footballer in 2010 after he was featured in the video of her hit song "Waka Waka." The former couple dated for 12 years before calling it quits. The reason behind their split was not revealed. Meanwhile, the duo agreed on a temporary custody agreement concerning their kids — Milan and Sasha.
Shakira and Piqué released an official joint statement addressing their split that read, "We regret to confirm that we are separating. We ask for privacy at this moment for the well-being of our children, who are our maximum priority. Thank you in advance for your understanding and respect." According to the Spanish outlet El Periodico, the former couple were living separately for several weeks after Piqué was kicked out of their home.
Shakira, 45, released the single "Te Felicito" with Puerto Rican singer Rauw Alejandro in April. The song will be included in her upcoming 12th album. Currently, the Grammy winner has been focusing on her work. She is among the star-studded judges in the dance competition series "Dancing With Myself."
Meanwhile, according to sources, Piqué has been seen at several parties and night outs with his teammates.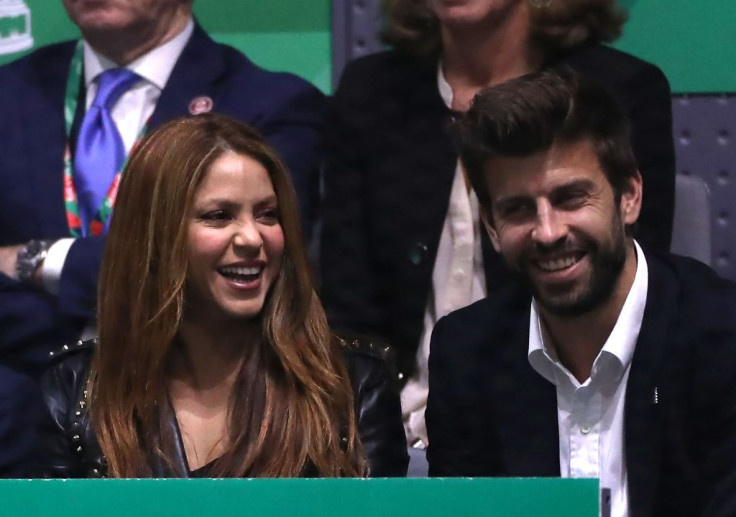 © 2023 Latin Times. All rights reserved. Do not reproduce without permission.