Singer Shakira is caught in a courtroom drama now.
According to Hello! magazine, she has rejected a settlement offered by the prosecution in her tax fraud case. So, she is now a step closer to going to trial, her team said.
Spanish prosecutors have alleged that the singer defrauded Spain's government of 14.5 million euros ($1,47,85,287.50) in taxes. The singer was charged in 2018 with failing to pay taxes on income that she earned between 2012 and 2014. If found guilty of tax evasion, the Colombian singer faces a possible fine and prison sentence.
A statement from her media team said that Shakira, who has sold more than 80 million records worldwide, has always met all of her tax obligations. The statement read that she considers the case "a total violation of her rights." It further read that she is "fully confident of her innocence and therefore does not accept a settlement."
No date for the trial has been set and there were no immediate details available on the deal that prosecutors offered.
This comes less than two months after the 45-year-old singer and Gerard Pique announced their split after being together for 11 years. They started dating in 2011, but never married, and are parents to sons, Milan, 9, and Sasha, 7.
According to Geo News, after the split, Pique, a Barcelona player, had refused to grant permission to Shakira to let her take their children to Miami, where she wishes to settle. He insisted that his children stay in Barcelona with him. Now, it is claimed that the footballer has proposed two conditions regarding the children's custody.
He has suggested that if the singer agrees to leave the children in Catalonia with him, he will give her five first class tickets to come and visit them any time she wants. He has offered her 400,000 euros ($4,08,140.00) so she could pay a debt that she currently owes. The details of the debt is not known. However, it is not confirmed if the singer would accept the deal.
According to Marca, it seems that things between Shakira and Pique have taken a definitive course as the singer is close to moving to Miami with her children and the soccer player is in agreement with that situation. He reportedly sent a message to the Colombian star, in which he wishes her the best. In the message, he apparently said that the "important thing is the happiness and welfare of our children."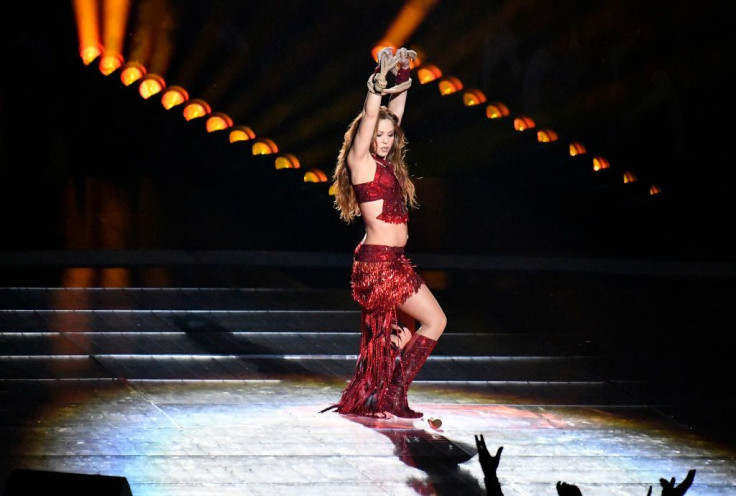 © 2023 Latin Times. All rights reserved. Do not reproduce without permission.