Grandpa and grandmamma surely wanted something more for their grandson than just living a life of mafia crime. John Pennisi, a Lucchese gangster, claims he received a message from the afterlife through his departed grandparents, persuading him to be a state informant, reports show.
At a recent podcast, Pennisi explained that the mysterious message came to him in his Long Island home when he was praying in front of a portrait of his late grandparents and asking their counsel about whether he'd turn informant. Pennisi claims he heard loud noises of rattling plates and glasses at that very moment.
"Everything was shaking in the house," Pennisi told podcaster Gary Jenkins of the Gangland Wire.
Afterward, Pennisi gave himself into the feds in October 2018.
Pennisi has never referenced his paranormal experience in his three trials when he testified after being a government whistleblower. He only mentioned that he snitched after the Lucchese family called him a "rat."
Pennisi also revealed shocking new facts about assassination attempts on his life, which he says were orchestrated by his old Lucchese allies. He said he was hunted by "five or six Blood" at a Manhattan site just before getting his otherworldly communication.
These gangsters were plotting to kill him for the Lucchese family.
"I couldn't believe the level of disrespect they had stooped to," Pennisi said.
The Lucchese clan has "begun to use other ethnic groups," he claimed. " They began using the Bloods," he added.
Pennisi claimed to have chased off another bunch of Bloods with "a pistol in a knapsack."
Those encounters, he added, heightened his anxiety as a result of conflicting messages from the family's acting head, Michael (Big Mike) DeSantis.
When a cousin advised him to go to the FBI, he dismissed the idea. On the other hand, his son proposed that they "write down the pros and cons" of the possibilities he was considering.
They wrote down the FBI as a last resort, Pennisi explained.
From Friday until Sunday, Pennisi said he felt sick and couldn't do it. On Monday morning, though, he awoke and begged for direction to his grandparents, who "had passed away."
"Everything in the house was shaking," he remarked, simulating the sound of glasses snapping, "Bing, bing, bing, bing."
Two prosecutors for whom Pennisi testified said they should be entitled to questioning him before a jury about his unusual contacts with the afterlife. But they refuted by saying no grand jury or trial jury would ever have believed his allegations.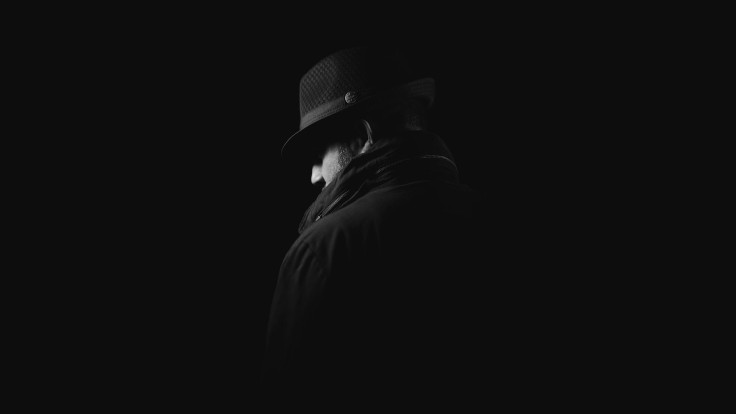 © 2023 Latin Times. All rights reserved. Do not reproduce without permission.