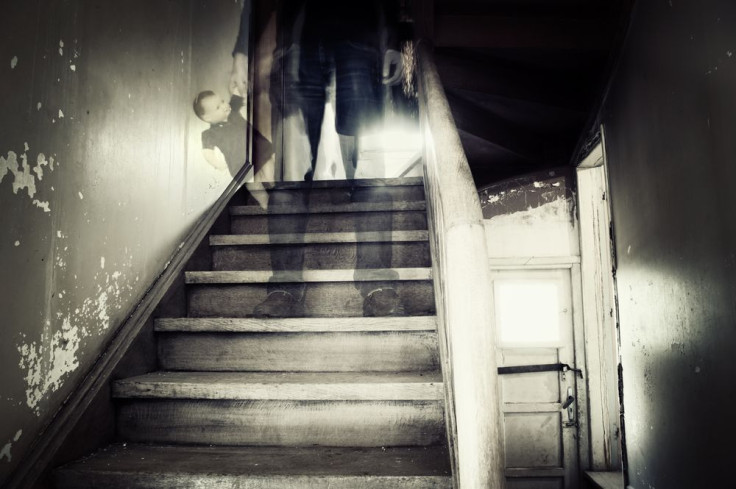 An alleged ghost was recently captured by a tour guide in Croatia while waiting for a bus. Ivan Rubil caught the eerie figure of a woman with "see through" legs on his phone camera but was not aware of it until someone had pointed it out to him.
At the bus stop, Rubil spotted two nuns looking like bus conductors which he thought was a very snap worthy material. He quickly reached for his camera to get a perfect frame and took a picture.
It was only later when he posted the same picture on social media that he noticed something peculiar about another person at the bus stop caught in the photo with the two nuns.
Ivan said: "So I uploaded the photo to Facebook and had one of my friends comment 'There's a ghost on your photo!'
"I didn't see it for at least fifteen or twenty minutes - but then I saw it.
"For a few hours after it was pointed out to me, I was a little bit taken aback."
In the snap, Rubil believes he may have captured what appeared to be an apparition of a lady in a brown coat waiting beside the nuns. However, strangely enough, the lady's legs were so transparent that one can see the bus stop line visible through her legs, The Sun reported.
Rubil, who is used to taking Brits in haunted spots around the capital of Zagreb, was baffled by the photo as he was not even at one of his usual haunted grounds. He shared the photo on social media in response to a thread captioned "scariest thing you've experienced".
In his caption to the photo he said: "I took this photo because I thought it was interesting how the two nuns look like they're going to enter the bus and check everyone's tickets as conductors."
The post has gained more than 100,000 views and dozens of comments in response. "I've gotten some complaints that it was just my camera, but I've tried to take similar photos and not gotten the same effect." Rubin explained.
"I'm still not sure that it's a ghost, but it was definitely fun!"
While trying to justify his claim, Ruben went on to say: "I think ultimately, I do agree with the people who said it was a mistake of my camera, but it's not easy to explain.
"I don't usually believe in the supernatural, but when I have evidence like this, I cannot be so sure. I'm keen to believe, but I'm not so sure. I would say I'm agnostic," he added.
When Rubil took the photo, he was heading to a nearby hotel to conduct a tour of the city for several tourists eager to see Croatia's sights - and haunted spots. The 30-year-old tour guide said: "Tourists usually come to see Croatia's medieval towns, national parks and beaches.
"But I do sometimes do ghost tours. Zagreb is known for its haunted spots and there's a lot to say when I'm giving these tours.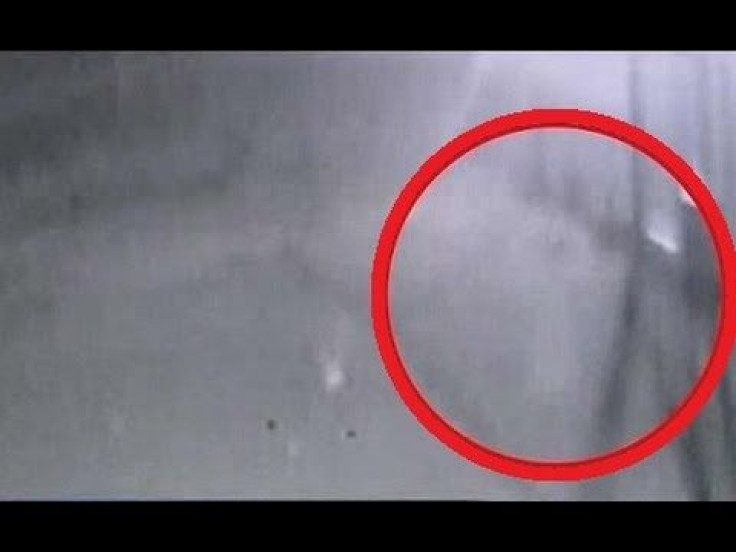 © 2023 Latin Times. All rights reserved. Do not reproduce without permission.