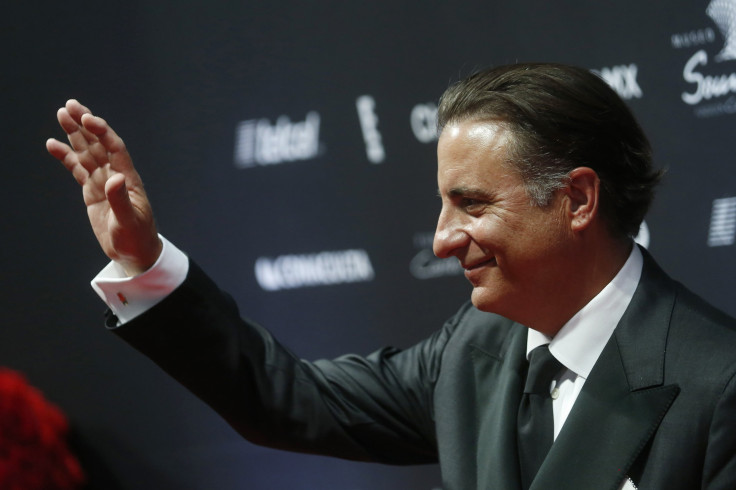 As the main characters, played by Melissa McCarthy, Kristen Wiig, Leslie Jones and Kate McKinnon, continue to kick ass while shooting the movie under Paul Feig's direction, another addition to the cast is made with none other than Mr. Andy García. The actor will be playing the New York City mayor, who is skeptical of Ghostbusters until he really needs their help. Other additions to the cast include Matt Walsh ("Veep"), Cecily Strong ("SNL") and Michael Kenneth Williams ("Boardwalk Empire"), whose characters we know nothing about at the moment.
The male actors join Chris Hemsworth ("Thor") who plays McCarthy and the girls' assistant, and real-life news anchor, NY1's Pat Kiernan will be reporting their doings as the quartet tries to stay a float by busting ghosts all over the big Apple. Feig, who directed McCarthy in "Spy" and "Bridesmaids," based the movie on a script he co-wrote with Katie Dippold, which fans are hoping will sit closely to the original 1984 movie starring Bill Murray, Harold Ramis, Ernie Hudson and Dan Aykroyd.
The director has been teasing about the film on his social media, promoting their new "updated jumpsuits" and weapons called "proton packs" while the cast and crew shoots in Boston. Sadly, we'll have to wait another year as the movie is expected to hit theatres next summer around July 2016.
© 2023 Latin Times. All rights reserved. Do not reproduce without permission.