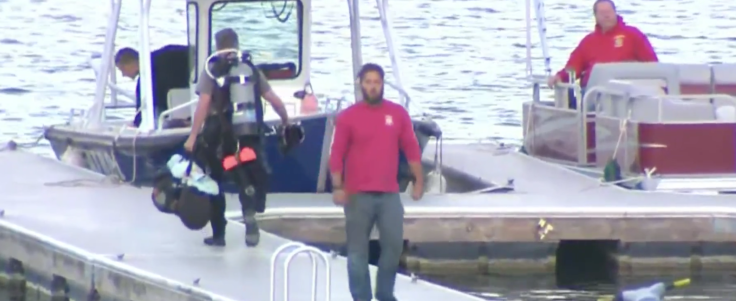 The Ventura County Sheriff's Office informed that there is an active search for 33-year-old "Glee" actress Naya Rivera, who went missing in the afternoon of Wednesday, July 8, on a lake in the Los Padres National Forest in Ventura County.
According to the authorities, Rivera and her 4-year-old son took a ride on a rented pontoon boat at about 1 p.m., as reported by CBS Los Angeles.
Hours later, her child was found unharmed, alone and sleeping inside the boat by another boater, who immediately notified officials, and subsequently began a search for Rivera.
"There's a lot of challenges in a reservoir this size, at times with visibility," sheriff's Capt. Eric Buschow said. "I don't have details yet as to the depth of the area where the boat was found or what conditions they're encountering out there."
As reported by CNN, the search resumed this Thursday in Lake Piru with the use of helicopters, drones, and dive teams.
The Puerto Rican descent actress played Santana Lopez on the musical-comedy-drama show "Glee" aired on Fox for six years, and she was also cast on the CBS sitcom "The Royal Family" and in the comedy film "The Master of Disguise."
This is a story in development.
© 2023 Latin Times. All rights reserved. Do not reproduce without permission.