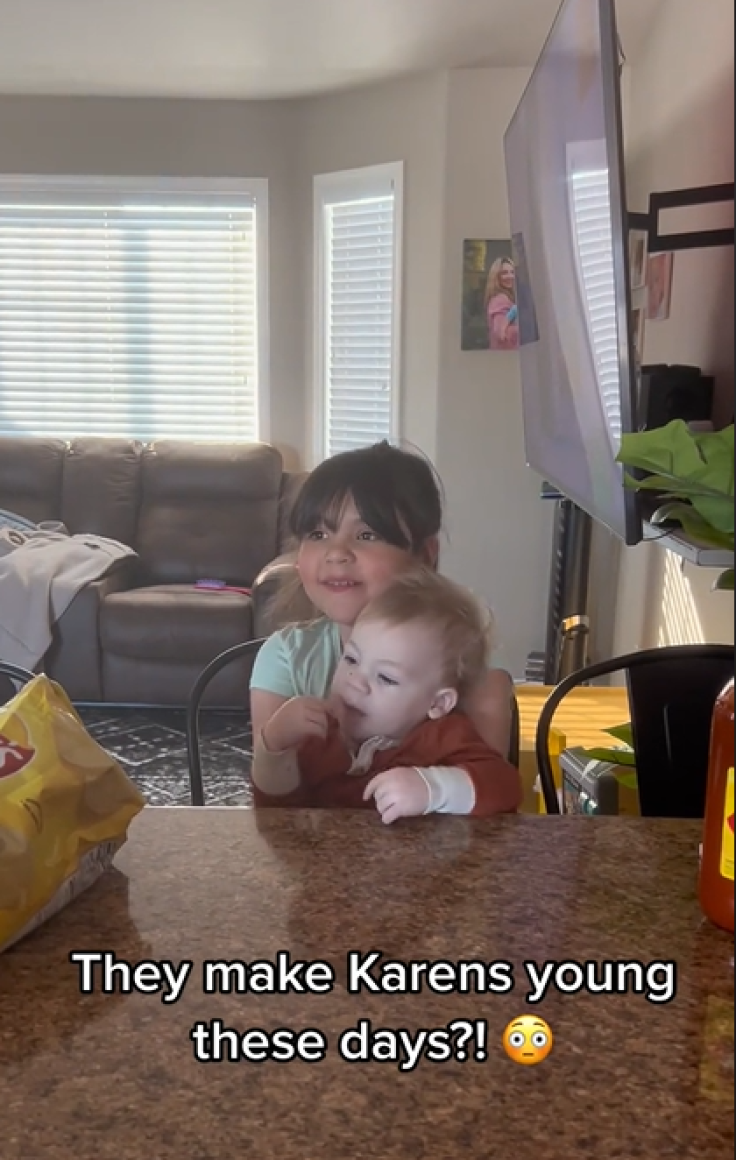 A TikTok mom, whose name is Mackenzie Martinez shared a video of her daughter talking about her school day, and what the mom heard left her shock!
The conversation started with her talking about a typical day in school, then about a misunderstanding about ta stolen pencil.
The girl's classmate could not let go of the lost pencil and told the girl, "You should go back to Mexico."
The girl's respond is what made the mom feel calm about the situation.
Her daughter said,"I was like nothing's even wrong with Mexico. My grandpa is from Mexico. But that's beside the point. She wishes she was from Mexico because her mom can't make tacos de papa, tamales, or birria tacos."
"Period! She's a Karen. Who cares? Don't let that get you....", the mom said.
The comment section was loving this courageous little girl!
Lost it at "her mom can't make tacos de papa". So true queen
the birria tacos was the biggest flex tho🥰🥰😂😂😳 omg she handled that perfectly.
I love that this generation knows and can call out racism without fear 🥰🥰🥰 she's awesome!
why would some little kid know to tell her to go back to Mexico she hears that at home that's so sad 😞 😔
© 2023 Latin Times. All rights reserved. Do not reproduce without permission.