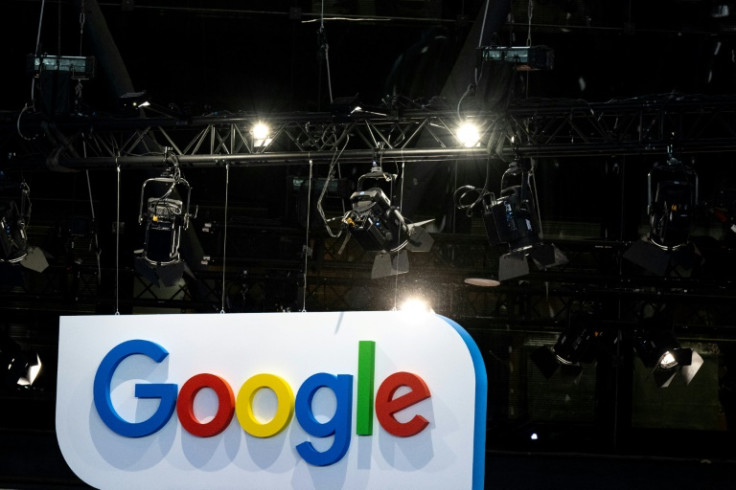 Search giant Google has reportedly eliminated dozens of roles at its news department at a time when the U.S. and European Union are pressuring companies to fight disinformation amid the Israel-Hamas war.
Around 40 to 45 staffers at Google News have been laid off this week, CNBC reported, citing an Alphabet Workers Union spokesperson. A Google spokesperson confirmed to the outlet that there were job cuts but did not provide details about the number of affected employees.
"We've made some internal changes to streamline our organization. A small number of employees were impacted. We're supporting everyone with a transition period, outplacement services and severance as they look for new opportunities at Google and beyond," the spokesperson said.
The number of remaining employees at Google News is unknown.
Just last month, the search giant also reduced its recruiting team, reportedly by the hundreds. Google spokesperson Courtenay Mencini said at the time that "the volume of requests for our recruiters has gone down," and to operate more efficiently, headcount reductions were necessary.
Mencini also revealed in September that even if the company had "meaningfully" slowed down overall hiring, it continued to invest in "top engineering and technical talent."
In June, Google's Waze unit was hit by layoffs as part of the company's merging of its mapping products. Chris Phillips, who leads Google's Geo division, said at the time that the transition of Waze's ads monetization into the Global Business Organization (GBO) "will result in a reduction of Waze Ads monetization-focused roles in sales, marketing, operations and analytics."
The latest staff cuts at Google that affected its news unit came amid increasing concerns from some U.S. lawmakers and the EU regarding the spread of false and misleading news about the Israel-Hamas war.
Senator Michael Bennet, D-Colo., earlier this week asked Google parent Alphabet, TikTok, Meta and X about the measures the tech companies have taken in stopping misinformation about the war.
"Deceptive content has ricocheted across social media sites since the conflict began, sometimes receiving millions of views," Bennet wrote in a letter addressed to the companies' leaders, as per a press release from the senator's office.
"In many cases, your platforms' algorithms have amplified this content, contributing to a dangerous cycle of outrage, engagement and redistribution," he added.
Bennet isn't the only lawmaker demanding answers from Google and other tech companies people run to for information.
Late last week, Thierry Breton, the EU's industry chief, sent a letter to Google CEO Sundar Pichai, reminding him to make sure that the bloc's consumers are not fed with violent content and false or misleading content "given the extensive reach of Alphabet's online video sharing and social media platform YouTube."
"You need to have in place proportionate and effective mitigation measures to tackle the risks to public security and civic discourse stemming from disinformation," Breton wrote.
South Africa's Competition Commission also announced Wednesday that it was launching a probe into whether digital platforms like Google and Meta were engaging in unfair competition with news publishers.