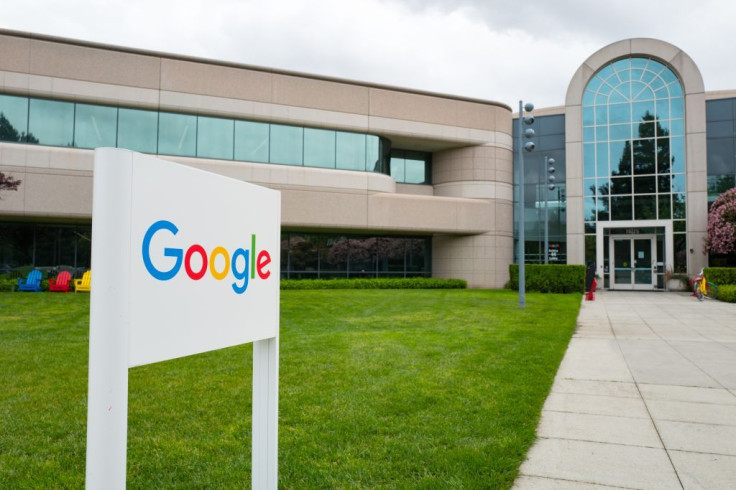 Google Cloud has joined forces with the government of El Salvador to position the country as a technological center in Central America.
Google Cloud is setting up an official office in El Salvador based on an agreement between both sides and setting up a legal entity to establish a significant presence in the country. It is also introducing a pioneering Google Distributed Cloud (GDC) instance tailored specifically for the country.
Additionally, the company aims to establish a Cloud Centre of Excellence, which will be more like a specialized hub where entities can gain insights into optimal practices, strategies, and approaches for leveraging cloud technology to enhance efficiency, drive innovation, and improve overall operations, the company said in an official statement.
"GDC is a portfolio of hardware and software solutions that extend Google Cloud's infrastructure and services anywhere – to a customer's own data center or locally at the edge - meeting El Salvador's regulatory and connectivity requirements while still allowing the government to take full advantage of all the benefits of cloud services. Google Cloud's delivery of GDC in El Salvador makes it the first Latin American government to benefit from this powerful cloud technology," the statement read.
The seven-year strategic partnership, pending legislative approval, will focus on the areas of digital government, healthcare, and education, Reuters reported.
Google Cloud's AI technology is being utilized in El Salvador to provide medical professionals with real-time information, which will largely benefit patient care and overall health improvement. Furthermore, the integration of cloud technology into El Salvador's education system will enable effective information sharing between administrators, educators, and parents, fostering effective learning.
El Salvador's President Nayib Bukele said that the partnership will usher in a transformative wave of technology, innovation, and economic growth.
"El Salvador is moving forward. We believe technology and foreign investment are key for development. We are quickly becoming a hub for innovation. This groundbreaking alliance with Google Cloud opens unprecedented avenues for innovation, economic growth, and enhanced public services. Google's global expertise combined with El Salvador's audacity is set to redefine the technological landscape," he added.
© 2023 Latin Times. All rights reserved. Do not reproduce without permission.