On Monday, Google announced that it will be committing around $10 billion in "Digital India" over the course of the next five to seven years in what will become the technology giant's biggest step towards tapping a key growth market.
According to a source, the said committee will be called a "digitization fund" for India which is one of the biggest internet services markets globally, "Digital India" will highlight Google's focus on building its presence and growing its influence in India in terms of the growth of apps and software platforms.
Sundar Pichai who is the CEO of Google's parent company Alphabet, Inc. said that the billion-dollar investment will be diversified through a mix of investment instruments such as equity investments, partnerships, infrastructures, as well as operational and ecosystem investments.
Pichai said that Google's decision to make such a major investment mirrors its belief in the future of India and the prosperity of its digital economy.
He added that the said investment which will make up the digitization fund is expected to help stimulate and advance India's transition to a highly digital economy in the span of 5-7 years.
Reportedly, the investment will be focusing on four key areas that are essential to India's digitization. First, it will enable affordable and easy access to the internet for every Indian in their own language.
Second, it will be used to create products and offer services that will cater to India's unique market needs. Third, it will support and enable businesses to embark or continue their digital transformation so that a sustainable progression can be achieved.
Finally, it will bridge the gap between technology or artificial intelligence and how can be utilized to assist in areas like health, education and agriculture.
With these targets, Pichai detailed that Google is looking to double the current number of active internet users in India which is 500 million.
Examples of already existing investments made by Google is the local on-demand delivery app Dunzo which is widely used in the cities of Bangalore, Chennai, Mumbai and other parts.
Having joined Google in 2004, Pichai is known for creating the Chrome browser and in 2019, he succeeded co-founder Larry Page as Alphabet, Inc.'s CEO in 2019.
Another executive confirmed that there are plans to coordinate with mobile phone manufacturers so that low-cost devices and the internet can be made accessible to every Indian in the country.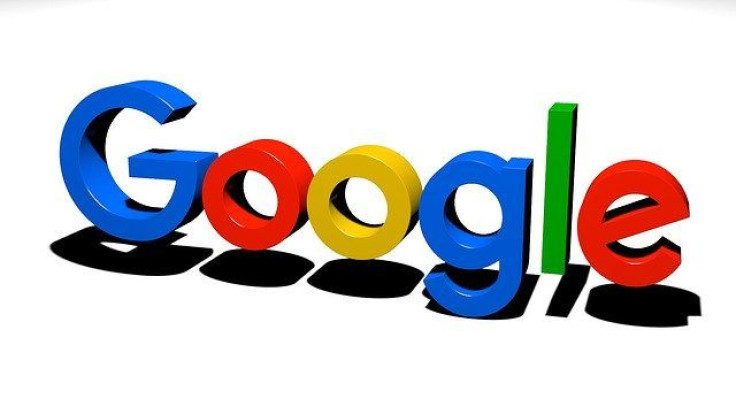 © 2023 Latin Times. All rights reserved. Do not reproduce without permission.