A recent Indo-China economic fallout led to the Indian government placing a nation-wide ban on 59 Chinese apps, including the massively popular social media platforms like TikTok and Tencent's WeChat over alleged data and privacy issues.
Alibaba Group Holding's UC Browser, fashion vendor Shein and Baidu maps are some of the other popular apps to have been wiped out of play store and IoS in India. The move is perceived to a serious blow to China as TikTok enjoys a sizeable Indian userbase, having surpassed two billion downloads in April alone. TikTok has declined to respond to the controversy.
The ban is being lauded in the Indian ministry as a much-needed move in keeping with "emergency measures" -- vital for national security -- after 20 Indian soldiers were killed amid violent clashes between Indian and Chinese troops on June 15. The clash marked a fiery standoff of sorts between the two nations in the past 45 years. The deadly face-off resulted in both the countries harping blame on each other, citing how their opponent's troops had intruded and overstepped the boundary.
Ravi Shankar Prasad, communications and information technology minister took to Twitter and termed the move as a responsible act "for safety, security, defense, sovereignty & integrity of India and to protect data & privacy of people of India."
The Indian government released a statement later in the evening on Monday suggesting that the ban came by to protect the safety and sovereignty of Indian cyberspace. The statement read: "Disallowing the usage of these apps will safeguard the interests of ... Indian mobile and internet users. This decision is a targeted move to ensure the safety and sovereignty of Indian cyberspace."
The statement however refused to divulge further details about the implementation and enforcement of the ban. The Chinese Embassy is yet to comment on the statement.
The ban, which was a result of mounting geopolitical tensions, evoked fury among scores of Chinese officials and diplomats, who believed that the move was lop-sided.
Prime Minister Narendra Modi will be addressing the nation at 4 pm (IST) on Tuesday. But, the contents for the discussion is yet to be divulged.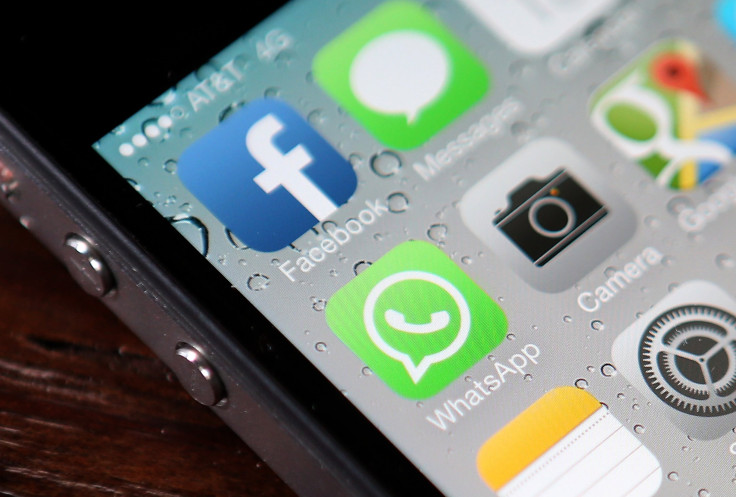 © 2023 Latin Times. All rights reserved. Do not reproduce without permission.