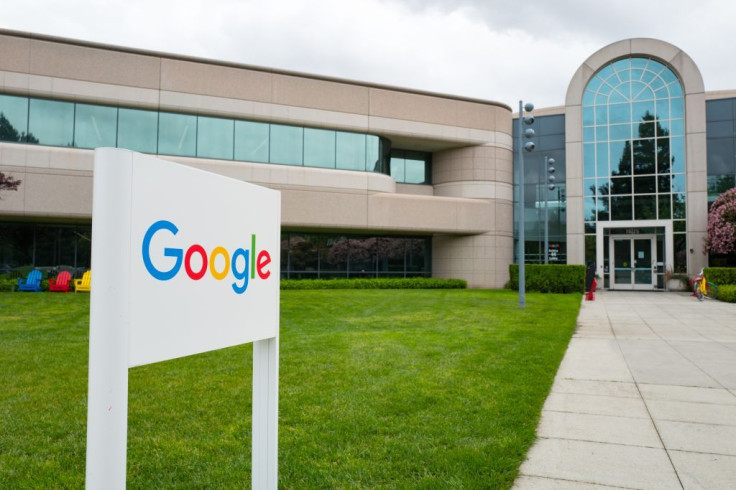 Google's development of artificial intelligence-enabled tools to aid journalists in researching and writing news articles has the potential to create a significant impact in the media industry.
This development comes at a time when the industry has already experienced substantial job cuts.
The tech giant is collaborating with media outlets, particularly smaller publishers, to offer AI-powered tools designed to support journalists in their work with "options for headlines or different writing styles", the California-based tech giant said on Thursday.
"Our goal is to give journalists the choice of using these emerging technologies in a way that enhances their work and productivity, just like we're making assistive tools available for people in Gmail and in Google Docs," Google spokeswoman Jenn Crider said in a statement to Al Jazeera, adding that the company was still in the "earliest stages of exploring ideas."
"Quite simply, these tools are not intended to, and cannot, replace the essential role journalists have in reporting, creating, and fact-checking their articles."
Platforms like ChatGPT, which can mimic human speech remarkably well, have both amazed users and raised concerns about various issues, including potential copyright infringement, dissemination of misinformation, and the displacement of human workers.
The media industry has already faced significant challenges, with successive rounds of layoffs driven by declining print advertising revenues.
The first five months of 2023 alone saw a record 17,436 job losses in US newsrooms, highlighting the urgency of finding sustainable solutions.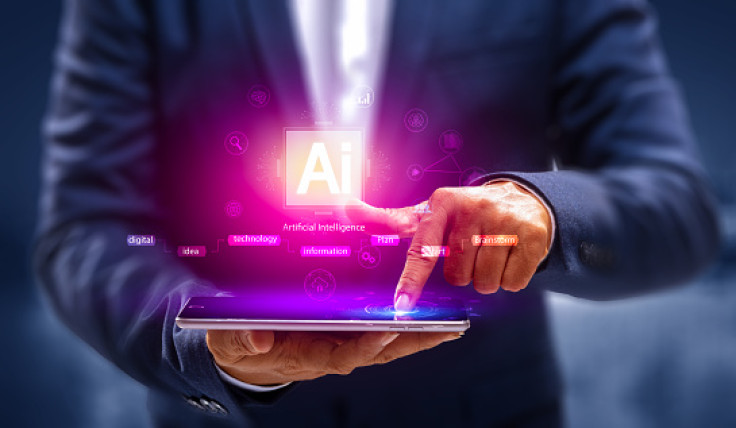 Google's Genesis tool, first reported by The New York Times, has been presented to various news organizations, including prominent publications such as The New York Times itself, The Washington Post, and News Corp-owned Wall Street Journal.
However, some news executives who have seen the pitch have described it as "unsettling," according to sources cited in the report, Al Jazeera reported.
The adoption of generative AI in newsrooms has been relatively slow, primarily due to concerns about its accuracy, potential for plagiarism, and copyright issues.
News organizations have been cautious in fully embracing the technology for news-gathering purposes, given the critical importance of maintaining accuracy and preserving journalistic integrity.
However, last week, the Associated Press (AP) took a significant step in the direction of AI integration. AP announced a partnership with OpenAI, the creator of ChatGPT, to utilize the news organization's extensive archives dating back to 1985 to train AI models.
© 2023 Latin Times. All rights reserved. Do not reproduce without permission.