GoPro's upcoming flagship, GoPro Hero 9 Black's teaser is all set to be released on Sept. 16. As if the rumors and ample leaks about the upgraded version weren't tripping fans enough, the makers have now released a small teaser which gives a coveted peek at the camera's designs and specs.
Unlike GoPro Hero 8, which barely upgraded from its predecessor, GoPro Hero 9 is going for some serious hardware updates, confirmed by its tagline of "More everything."
The teaser confirms GoPro is opting to move away from the 12MP resolution its sensor offered in previous versions and is instead aiming for a high resolution. As per leaked information about its specs, it is predicted that it will have a bigger image sensor with a 20MP resolution that will be able to shoot a 5K 30fps video for the first time. But at the same time, it will retain existing shooting modes such as 4K 60fps, 1080p 240fps and slow-motion.
GoPro Hero 9 Black is also set to have a major overhaul in its battery's capacity i.e., from the 1,220mAh pack in the current model to 1,720mAh. It is also theorized that the e-paper front display has also undergone a transformation in the upgraded version and has been replaced by a bigger color display.
This will be a major improvement over the prior specs as it will allow the camera to frame shots in a better way during vlogging or while taking selfies. It is yet unknown that if the GoPro Hero 9 indeed has these upgrades, what impact will they have on its battery life.
It will also include a new replaceable lens cover and will bring HyperSmooth 3.0 image stabilization for "gimbal-like" footage. It will simplify the creation of fast-paced video with the addition of Time Warp 3.0 and will possibly upgrade the video bitrate, HDR, etc.
But all these upgrades would also hint at yet another inevitable change -- a higher price tag which will certainly not make it affordable, just like GoPro's previous flagships.
A tweet from Roland Quandt of WinFuture theorizes that Hero 9 Black will be 10% pricier than the Hero 8 Black was at launch. The last one was priced at $399.99 and if GoPro Hero 9 undergoes the 10% price hike, it will arrive at around $439.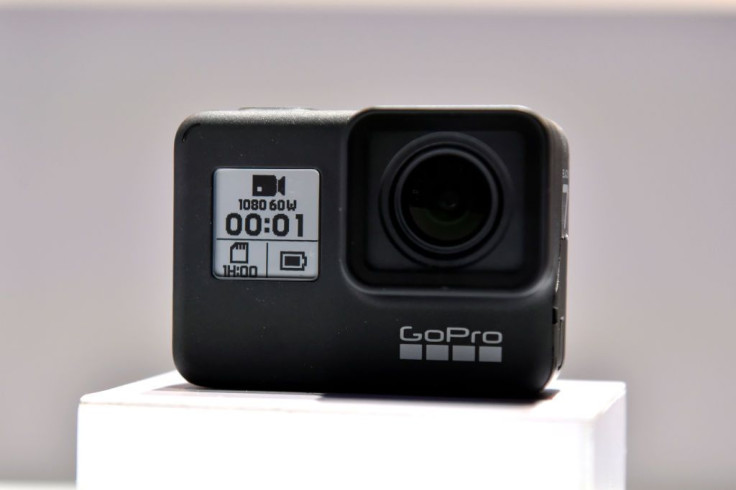 © 2023 Latin Times. All rights reserved. Do not reproduce without permission.