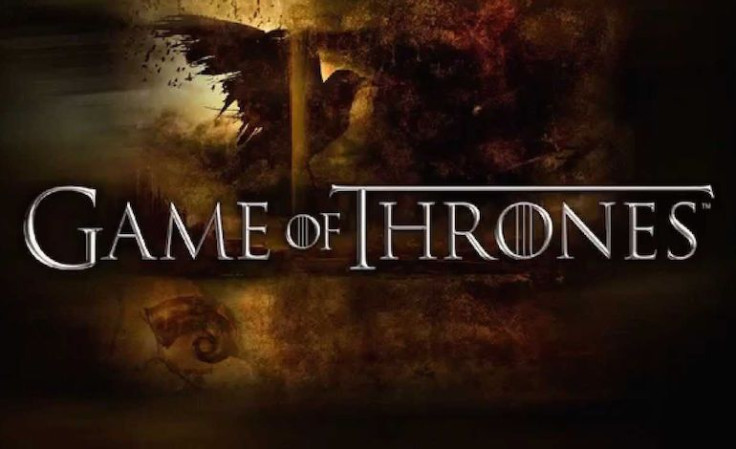 George R.R. Martin might have just dropped some obscurely intriguing hints for his fans about the release of his much-awaited books.
For over a decade, "Game of Thrones" fans have been anticipating "The Winds of Winter," the next instalment of George R. R. Martin's "A Song of Ice and Fire" series. Although the last book in the series, "A Dance with Dragons", was released in 2011, fans had started to believe that the wait for the next instalment was nearly over, Entertainment Weekly noted.
The realm of "Game of Thrones" knows no bounds and seems limitless as fans have plenty of sequels to look forward to. Ten years since the show premiered and two years after it finished, Martin has several books in the queue. He has been working on TV spinoffs, and several non-GOT projects.
The new blog update from the GOT creator graced our screens this week, with a picture announcing "Winter Is Coming." It's unclear if the 72-year-old is insinuating that he's close to completion of the book. The writer reflected on how his blog has become something he feels obligated to do in a piece titled "Not A Blogging," acknowledging, "When a lot of stuff happens very fast, I fall further and further behind."
As fans wait to be blown away by the "Winds of Winter" book, Martin shared the highs and lows of his personal life in his blog—the death of his friends, to him getting vaccinated. Although most bloggers of the millennium transitioned to Twitter and Facebook, Martin has remained old-school and continues to maintain a blog, although he never intended to.
Martin had been updating fans on his progress through his website for several months, most recently mentioning in February 2021 that he had finished "hundreds and hundreds of pages of The Winds of Winter" in 2020, calling it "the best year I've had [on the book] since I started it."
Even so, a recent statement from the author indicates that he is far behind his book publishing deadlines. "I am hugely behind right now, and the prospect of trying to catch up is feeling increasingly oppressive," Martin writes. Ambiguity surrounds his blog making it difficult to infer if he is referring to the "Winds Of Winter" after all, or the multiple other books and shows that he is working on.
While only time can tell if Martin is breezing through yet another date of publishing "Winds of Winter", he is close to delivering the book " Pairing Up" a new book in his Wild Cards series.
Martin has kept himself busy with other literary and television work that include "Roadmarks" and "Dunk and Egg."
© 2023 Latin Times. All rights reserved. Do not reproduce without permission.