A man from Middletown, Pennsylvania was arrested on Wednesday after he was caught exposing himself to a 5-year-old child by the toddler's grandfather in an alleged sexual assault, with the grandfather punching him after catching him red-handed.
Aaron Michael Cunagin, a 22-year-old man from Pennsylvania, was arrested for raping a child, indecent exposure, and corruption of a minor, among other charges, following being caught by the child's grandfather reportedly assaulting her in the child's bedroom, according to Law&Crime.
The grandfather had seen Cunagin in his granddaughter's room with the 5-year-old child on his lap. While he said that it seemed odd, the grandfather did not feel the need to do anything until he realized that the room was "too quiet" and went back to investigate, the New York Post reported.
There, he caught Cunagin in the corner with his pants down, exposing himself to the child, whose pants were also down. The grandfather punched Cunagin and yelled at him for his actions before calling the police on the man.
Cunagin has claimed that he had "blacked out" during the incident and that he does not remember exposing himself to the child. He also claimed that his shorts were pulled down accidentally when he stood up, before clarifying that he felt "numb" and that he himself pulled down the shorts after the young child pulled down hers.
"It was just going through my head if should really do it or not," he said. "I was back and forth with myself. I just felt numb. I just sat there with it in my hand."
Despite this, the child has claimed that this incident has occurred five times before, which Cunagin has denied. He is currently being held in the Dauphin County Correctional Facility with a US$150,000 bond amount, with a preliminary hearing set on Sept. 7.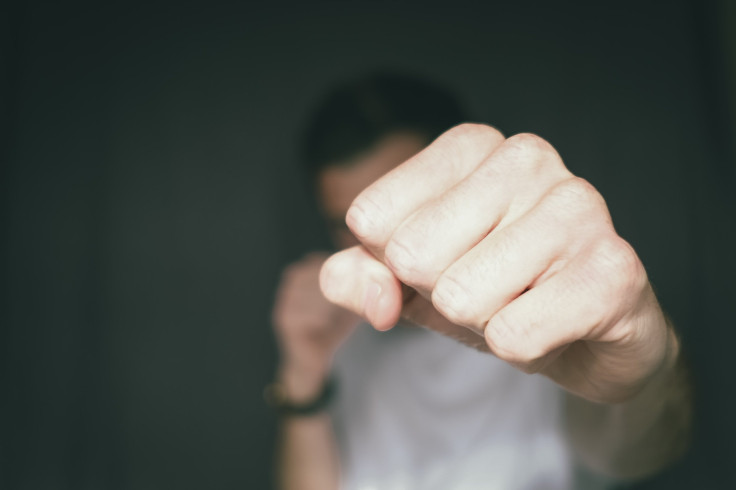 © 2023 Latin Times. All rights reserved. Do not reproduce without permission.