A distraught father reportedly poisoned his children before proceeding to kill himself after his wife eloped with her lover in the Tumakuru district of Karnataka, India on Thursday, Aug. 18.
The deceased man, identified only as Samiulla, allegedly poisoned his three children before also downing a lethal dose himself on Thursday, Aug. 18, after his wife Sahira Banu, who worked as a maid in Saudi Arabia, left him to stay in the Middle East permanently with her lover, the Siasat Daily reported.
After eloping with her lover, Sahira allegedly made several video calls to her estranged husband, showing her enjoying herself in different locations with her lover in Saudi Arabia. In addition to this, Sahira also reportedly taunted her husband with videos of her living together with his lover.
Sahira allegedly refused to come back to India even as Samiulla repeatedly begged for her return. On Thursday, the man slipped poison into his three children's food before also consuming the lethal substance himself.
Samiulla reportedly died while he was being transported to a hospital for treatment. Meanwhile, his three children reportedly remain in critical condition and are undergoing treatment at a hospital in Bengaluru, Odisha TV reported.
In a similar but unrelated incident, a woman has been accused of poisoning her three children and killing them following a heated argument with her husband in Ghazipur district, Uttar Pradesh, India on Monday, Aug. 15, Latin Times reported.
The woman, a 35-year-old woman identified as Sunita Yadav, reportedly erupted into a confrontation with her husband Baleshwar Yadav on Saturday, Aug. 13, over domestic issues. Two days after the fight with her husband, on Monday, Aug. 15, she allegedly poisoned her three children: 11-year-old Bubby alias "Himanshu," 8-year-old Priyanshu alias "Piyush," and a 7-year-old daughter Divyanshi.
When the health condition of the three children started deteriorating, Sunita's brothers and their family members immediately rushed the toddlers to the district hospital for treatment. However, the youngest child, Priyanshu, was subsequently declared dead by doctors at the health facility.
Following this, the other two children were referred to a hospital in Varanasi due to their critical condition. Unfortunately, both children also subsequently succumbed to their condition.
Following the incident, Sunita was arrested and a case of murder was registered against her.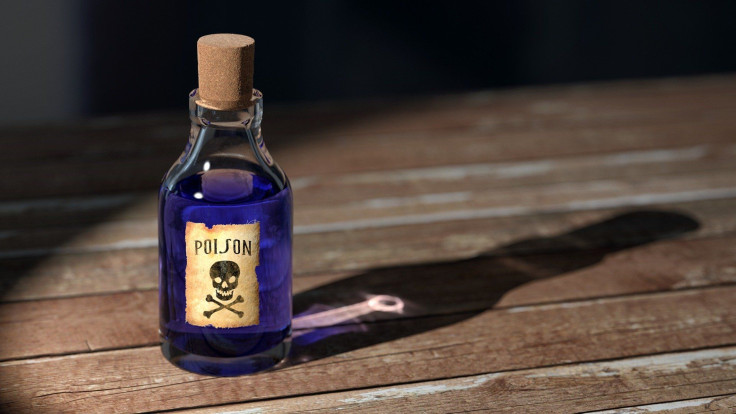 © 2023 Latin Times. All rights reserved. Do not reproduce without permission.