An elderly man has reportedly taken his own life after allegedly killing his wife and two dogs in Phoneix, Arizona on Saturday, May 28.
On Saturday, May 28, just before 4:00 a.m., officers from the Phoenix Police Department (PPD) received a 911 call from 80-year-old William Potts notifying the dispatchers that he had just shot his wife at their home in the Paradise Foothills neighborhood of northeastern Phoenix–due north of the Phoenix Mountains Preserve, Law & Crime reported.
"As operators tried to get information from him, they heard another gunshot," PPD Sergeant Vincent Cole said.
When the officers responded to the scene, they found Potts' 80-year-old wife Susan Potts lying unconscious in a pool of blood and suffering from gunshot wounds inside the couple's residence. She was pronounced dead at the scene of the crime.
They later found William Potts critically injured inside the home and rushed him to a nearby hospital for immediate treatment. However, Potts later succumbed to his fatal gunshot wound and died while he was undergoing treatment at the hospital, ABC15 Arizona reported.
The authorities also found two dogs shot to death, on the property. Investigating officers believe that William Potts killed his wife and their dogs before proceeding to turn the gun on himself in an apparent murder-suicide.
The officers believe that the shooting may have stemmed from "a domestic violence situation" between the couple. However, the officers have not publicly released any motive behind the murder-suicide as of now.
Meanwhile, it was revealed that William Potts had called the PPD sometime during the "early morning " hours before the tragic incident and told them that he had recently been experiencing "suicidal thoughts."
The officers added that they have launched an investigation into the incident.
Meanwhile, data that was sampled from the Alliance for Hope, a nonprofit organization dedicated to helping survivors of domestic violence and sexual abuse, from late March through early April 2020, suggested that murder-suicides related to domestic violence had risen by 100 percent over the U.S.'s typical yearly average.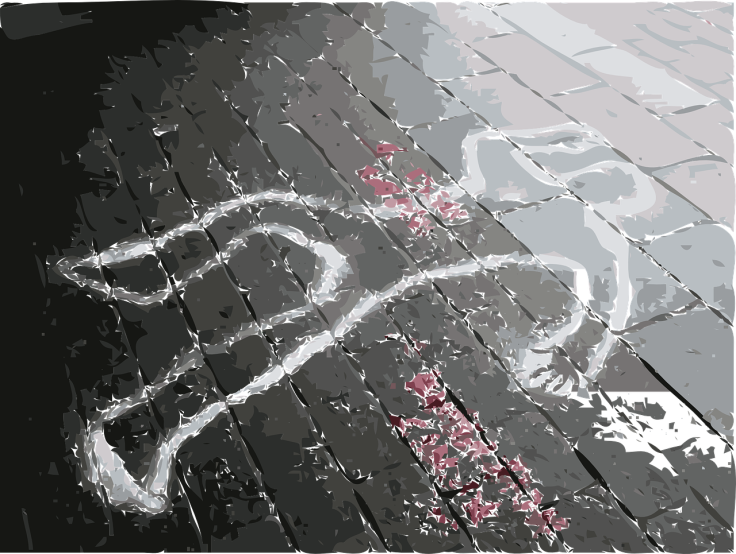 © 2023 Latin Times. All rights reserved. Do not reproduce without permission.