A woman in Oregon who was locked in a custody battle with her ex-spouse was found dead with her two children on Tuesday in what is being seen as an apparent murder-suicide by police officers investigating the crime.
Ashley Palmer, a 31-year-old mother, was found dead in her apartment in Gresham, where officers also discovered the bodies of her two children, 8-year-old Xavier Rayvaughn Danger Palmer and 6-year-old Kayleana Beatrice Palmer, according to the New York Post.
Palmer had been locked for years in a custody battle with her ex-spouse Jenavie Palmer, who had originally reported Ashley to the police the day that they were found dead after she had received a link to a playlist with the title "mother children murder suicide 2022," The Oregonian reported.
"We were in the middle of trial and the children were going back and forth between our houses," Jenavie Palmer said, pointing out that she had last seen her children in the weekend before Mothers' Day and was supposed to get them back this weekend.
When Jenavie Palmer called the police to report the playlist and the possibility of the crime happening, officers went to Ashley's house, which they were unable to enter. They decided to go and check on them in the morning instead, which is when they found the bodies.
"They were loved," Jenavie Palmer said. "They had their whole lives ahead of them and it was stolen from them. They are going to be very, very missed."
The eldest Xavier, who was attending second grade, was described as "caring" and "smart and full of love" by Jenavie; the younger child Kayleana, who attended kindergarten, was described as an amazing painter who "used to make up songs about calling the unicorns to come so she could play with them."
"Our hearts are with the school community in this time, and we are making additional resources and supports available to students, staff, and families," Portland Public Schools said in a statement.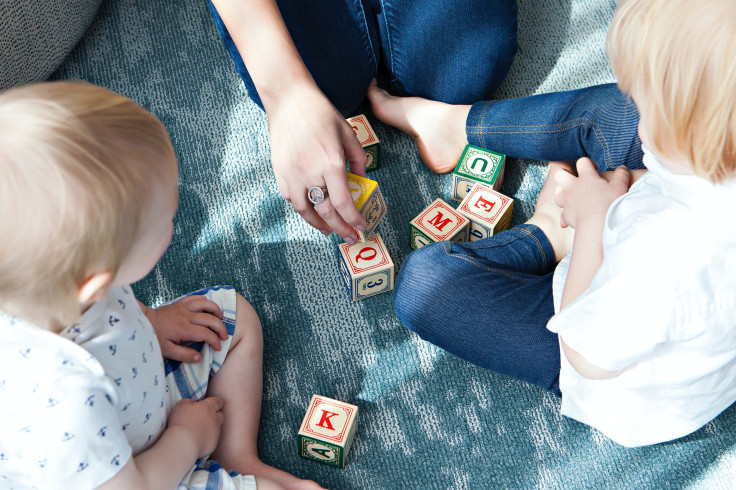 © 2023 Latin Times. All rights reserved. Do not reproduce without permission.