A police officer in New York found himself involved in a murder-suicide incident on Sunday after he crashed his car into his wife's lover's vehicle and fatally shot him in the head before turning the gun on himself.
Sean Armstead, a 36-year-old officer from the NYPD, was found dead in front of a Buffalo Wild Wings in Wallkill, New York with 20-year-old Edward Wilkins, who is reportedly the lover of his 35-year-old wife Alexandra Vanderheyden, according to Hudson Valley News 12.
Armstead was reportedly tracking Wilkins and Vanderheyden that Mother's Day after suspecting that his wife was cheating on him. Wilkins and Vanderheyden were staying at a hotel at the time, and had just gone out to a restaurant and a Dave and Busters before driving back to their hotel in separate cars, the New York Post reported.
While Wilkins was driving in his own car, Armstead chased Wilkins down before crashing his car into Wilkin's. As Wilkins ran for his life, Armstead fired 16 shots against Wilkins before hitting him in the head near a Buffalo Wild Wings restaurant.
"The Dodge charger vehicle was involved in the crash and went up the street," a witness to the incident said. "He slammed into the car and next thing you know one guy jumps out comes over here and starts shooting away."
Armstead then turned the gun on himself and shot himself in a suicide attempt. Both men were found dead by Vanderheyden as she drove up towards the establishment before police officers arrived.
Multiple agencies are involved in the investigation of the case, as it is currently unclear as to whether anybody will be charged for the incident that occurred. Vanderheyden's family has come out with a statement lamenting the "tragedy" that occurred on Sunday.
"Our family has been directly impacted by the traumatic events that occurred late on May 8," Joe Meyer, Vanderheyden's brother, said. "We're awaiting the outcome of the law enforcement investigation to determine exactly what happened."
Wilkin's family has refused to comment on the incident, while Armstead's family has not been reached for comment.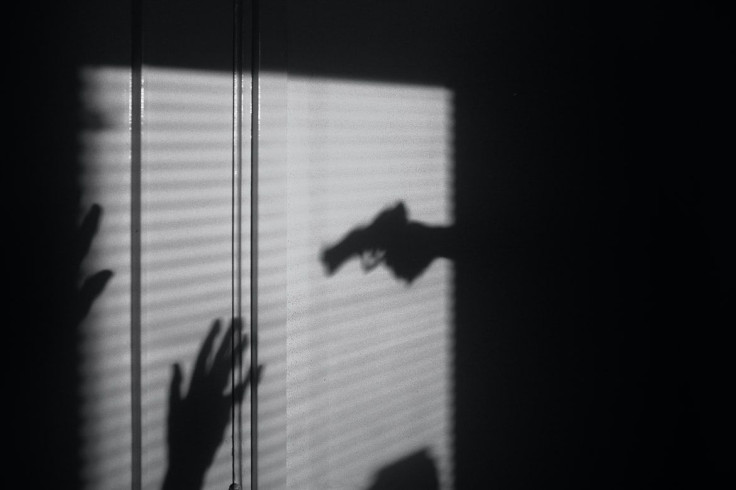 © 2023 Latin Times. All rights reserved. Do not reproduce without permission.