A Russian oligarch and his family who are living in Spain were found dead on Friday, as a separate incident that took place a week before in Moscow also killed an oligarch and his family, which police officers in both countries are investigating as a murder-suicide situation.
The first Russian family found dead was on April 18 in Moscow, where Vladislav Avayev and his wife and daughter were found dead in their Moscow apartment from what authorities believe are gunshot wounds that may have been inflicted upon them by Avayev, according to Business Insider.
As the case is still under investigation, Russian authorities have denied making a statement regarding the killings, but have said that the case is being investigated by authorities as a murder-suicide, ABC News reported.
In a separate case happening a week apart, the family of 55-year-old Sergei Protosenya was found dead by hanging, with his 53-year-old wife and 18-year-old daughter being killed from stab wounds reportedly inflicted by Protosenya. The family lived in Lloret de Mar near Barcelona.
Avayev was a former vice president of Gazprombank, while Protosenya was the former vice president and chief accountant of Novatek. Although Avayev's net worth is unknown, Protosenya is reportedly worth over $400 million.
The community in Spain has been shocked by the death of the Protosenya, who has been described as "an outstanding person and a wonderful family man" by his former company Novatek. Many have criticized the killings as an output of toxic masculinity.
"A man kills his wife and daughter in Girona," Spanish Prime Minister Pedro Sánchez said in a tweet. "Two lives struck down by a structural problem that we must eradicate: machismo."
Meanwhile, Novatek released a statement grieving for the death of Protosenya, while pushing the theory that the Russian oligarch did not kill his family and himself but was instead a victim of a possible crime. They have offered no evidence to confirm the said theory.
"Unfortunately, speculations have emerged in the media about this topic, but we are convinced that these speculations bear no relation to reality. We hope that the Spanish law enforcement authorities will conduct a thorough and impartial investigation to determine what happened," the company said.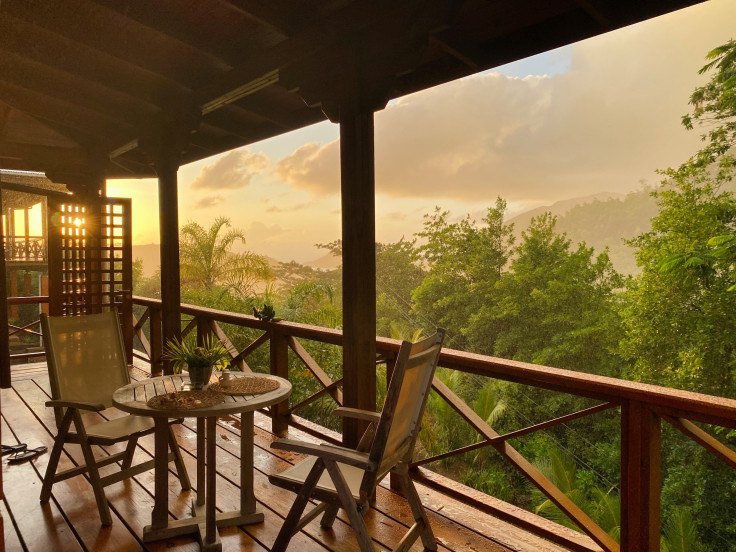 © 2023 Latin Times. All rights reserved. Do not reproduce without permission.