In a rather bizarre turn of events, a 70-year-old has been accused of kidnapping her own granddaughter in order to have her married off to an older cousin, against the wishes of the girl's mother.
While a further probe into the abduction is underway, the mother of the girl—identified as C Lakshmi—believes that the kidnapping of her daughter is her own family's doing.
"My elder brother C Adinarayana has been [pressuring] me to get my 14-year-old daughter to get married to his 29-year-old cousin C Murali Krishna, who works as a teacher at a private school in Bengaluru," Lakshmi was quoted by the Times of India, as saying.
"My mother Obulamma also joined the chorus with him and after I repeatedly turned down their proposal as my daughter was still a minor, my own family members kidnapped my daughter on July 6," she added.
Lakshmi reportedly filed a complaint at the Tiruchanoor Police Station on the same day, but she was not too hopeful about what's to come next.
While the concept of child marriages continues to ravage across smaller towns in India, proactive measures are being taken to ensure the practice is done away with.
Cops have yet to address the incident and whether the claims are really true or fatuous, but the media found its way to the woman, who poured her heart out in front of the press.
"I'm a widow and I've been working as a housemaid ever since I lost my husband only to provide good education to my daughter and 8-year-old son. But, today, all my hopes for a good future for my children are doomed with my daughter's kidnapping," Lakshmi said.
She urged the Tiruchanoor police to carry on with their investigation and return her daughter to her as soon as possible.
Nobody from Lakshmi's family has come out with their versions yet. Not much has been disclosed about whether the girl was ever able to establish a healthy rapport with her older cousin.
The abducted girl's grandmother, who is being accused of the crime, is likely to face serious criminal charges if Lakshmi's side of the story proves to be true.
As the pandemic continues to wreak havoc in India, scores of families are pushed to marry off their daughters in order to chunk down on the economic stress that comes with raising them.
The United Nations Children's Emergency Fund has highlighted the possibility of an additional 10 million girls globally being at risk of child marriages over the next decade due to COVID-19, according to a recent report by DownToEarth.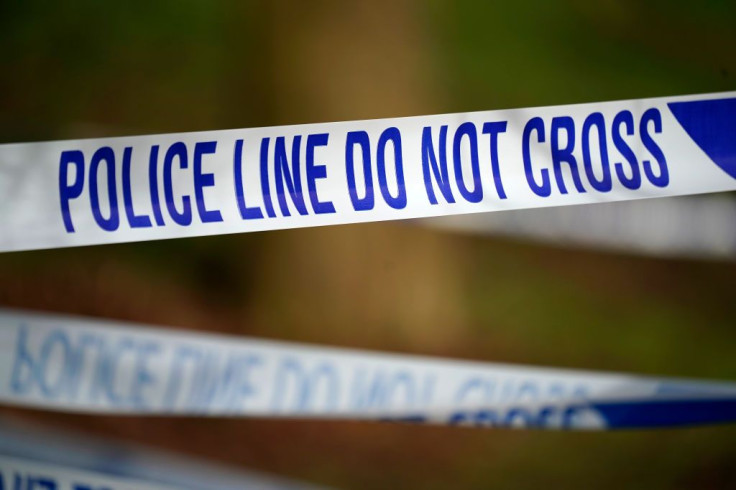 © 2023 Latin Times. All rights reserved. Do not reproduce without permission.