Peter R. de Vries, a popular crime reporter from the Netherlands, is now fighting for his life after he was reportedly shot in the head on Amsterdam street on Tuesday.
Known as a celebrity in the Netherlands after exposing the criminal underworld, the 64-year-old was leaving the RTL studio when he was shot in the head of a yet-to-be-known gunman. Three men have been detained in connection with the shooting as of this writing. One of the suspects has already been released according to BBC.com.
"He was seriously wounded and is fighting for his life," Amsterdam Mayor Femke Halsema stated in a televised news conference. "He is a national hero to us all. A rare, courageous journalist who tirelessly sought justice."
De Vries appears in crime shows in the Netherlands frequently and is a well-sourced reporter with contacts in law enforcement and the underworld.
He is best known for his investigative work on the 1983 kidnapping of beer magnate Freddy Heineken. In 2008, he won an International Emmy Award for his work investigating the 2005 disappearance of teenager Natalee Holloway in Aruba.
De Vries has helped police solve several high-profile cases, including cold cases involving kids and teenagers. It is because of his work that the 64-year-old required police protection after getting threats due to his involvement in criminal cases.
In 2019, authorities informed De Vries that he was on the hit list of the Netherlands' most wanted criminal.
The incident has left several high-ranking officials in shock. That included Prime Minister Mark Rutte who was shocked at the shooting of the reporter and said that it was incomprehensible.
King Willem-Alexander and Queen Máxima were also shocked upon hearing that De Vries was shot. They said that journalists must be free to carry out their important work without threats.
The shooting incident happened AT 19:30 Tuesday. Five shots were fired at close range, one hitting De Vries in the head. Two men remain detained. One is reportedly a 35-year-old Polish man and the other is a 21-year-old Dutch. The third who was released was an 18-year-old male.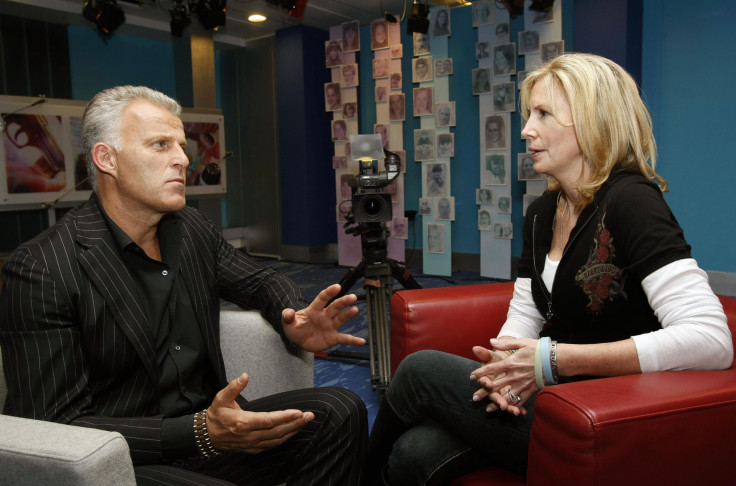 © 2023 Latin Times. All rights reserved. Do not reproduce without permission.