A female police officer in Nakuru is being tracked down by local authorities for the killing of two people. She was identified as Corporal Caroline Kangogo who is being charged with the murder of Police Constable John Ogweno.
However, Kangogo appears to be on a killing spree. Not long after the reported death of Ogweno, it appears the policewoman had also killed another man in Juja. This was roughly 200 kilometers away from the first incident per reports.
The second victim was identified as Peter Ndwiga Njiru. The 32-year-old was allegedly killed at the Dedamax Hotel in Kimbo at around 4:00 p.m. The report states that Kangogo took the firearm of Ogweno although it has yet to be verified it was the gun used to shoot Njiru in the head. The motive behind the killing also remains a mystery.
Kangogo fled the scene and told an attendant that she was just going out to buy toothpaste. She eventually escaped.
As a result of these events, Director of Criminal Investigations George Kinoti warned that the suspect is armed and dangerous. She has been on the run since Monday morning.
"We are cautioning members of the public especially men to be on the lookout for the rogue officer, who is luring men to her trap before executing them in cold blood," he said. "Let nobody trust her since she is armed and dangerous. Should you spot the suspect who is covering herself in a buibui, do not hesitate to contact us through our toll free line 0800722203."
Further, it was found that the pistol of the deceased in Nakuru that had 15 bullets inside was missing. Efforts are now being made to trace the gun. Police suspect that the victim was shot on the right side of the head that led to him bleeding to death.
A stone used to smash a car window and an iron bar were also retrieved at the scene. Officials suspect that the whole thing is part of a love triangle row.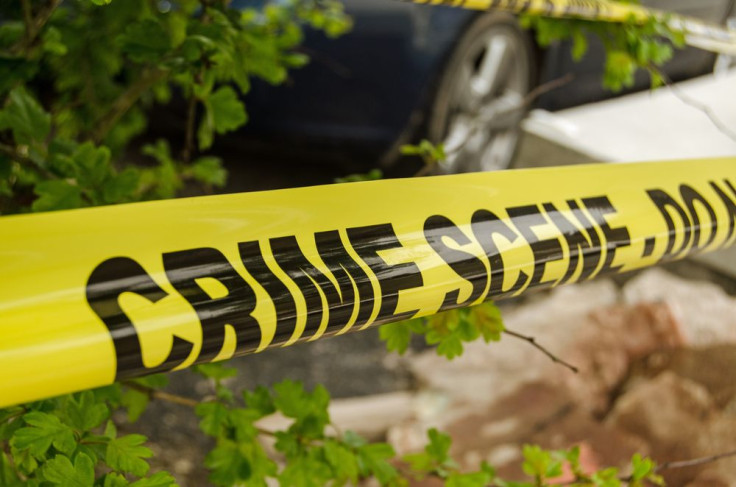 © 2023 Latin Times. All rights reserved. Do not reproduce without permission.